Tuesday, August 20, 2013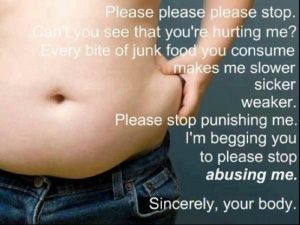 Oh, Please stop hurting me !!!
I can't live without you, so take care of ME. Oh Please.
Don't give up on me, come on we can do it. Keep trying Please.
If you keep HURTING ME, I could get sick and DIE.
Please remember I am you and I DESERVE ONLY THE BEST !
We all make mistakes.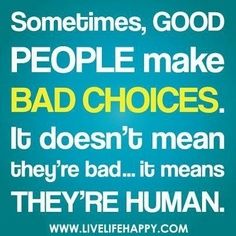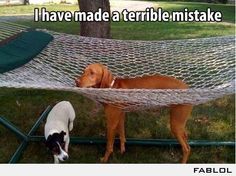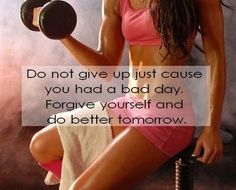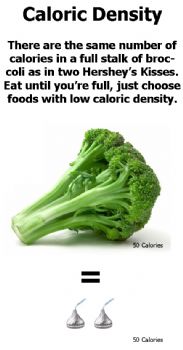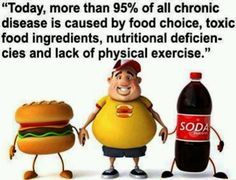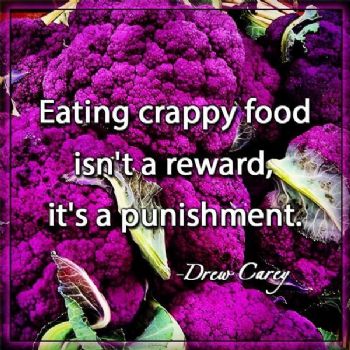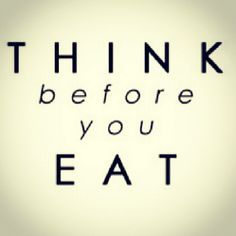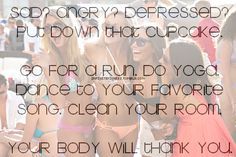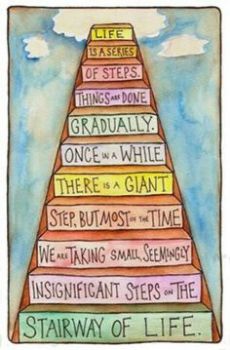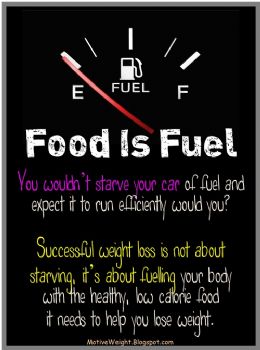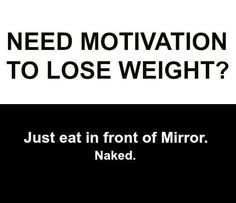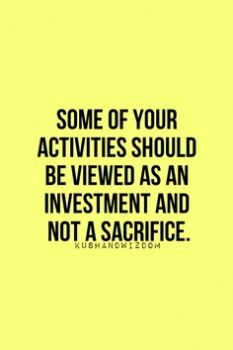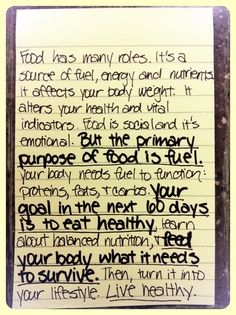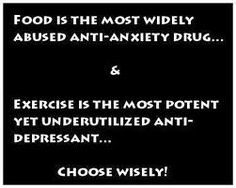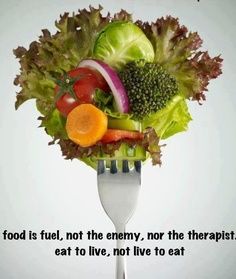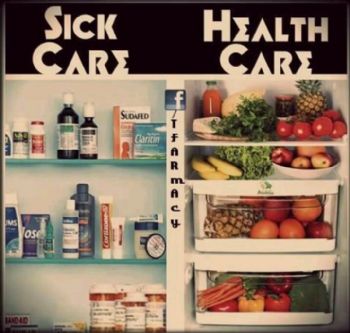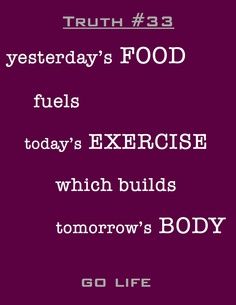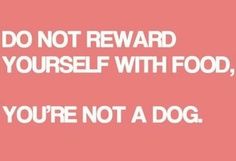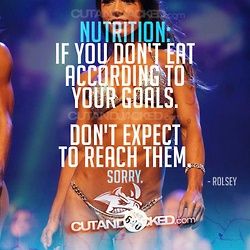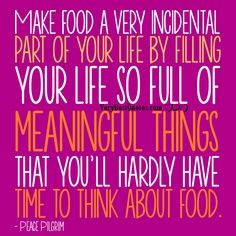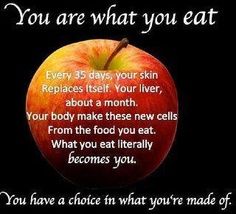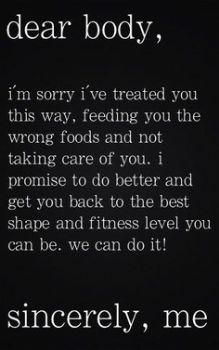 We can do it. Don't give up !!!