Tuesday, August 20, 2013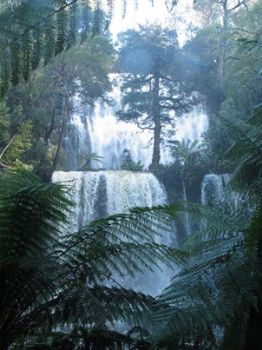 Russell Falls at Mt Field National Park is in full flight now with all the rains of late.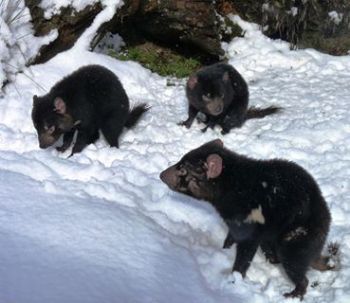 Tasmanian devils looking for a bit of sunshine in the snow this morning at Cradle Mountain, Tasmania.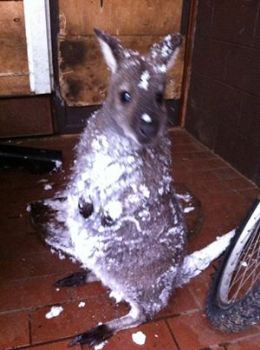 Snow covered wallaby at Lake St Clair, Tasmania this morning.
Liffey Falls in Northern Tasmania.
The Babies who came out of the cold: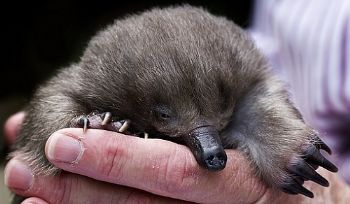 Echidna.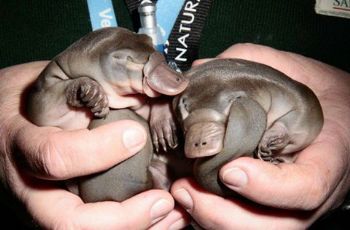 Platypus.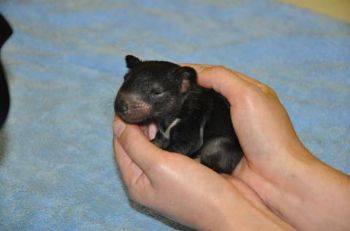 Tasmanian Devil.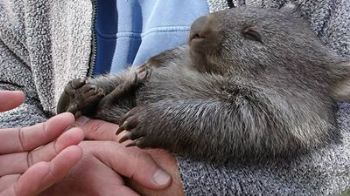 Wombat.