Watching a White Heron
Tuesday, August 20, 2013
This bird was fairly young, but still a beauty. It was in the little pond where I saw the baby Ducks. I have never seen a Heron shake its body like this. Kind of funny.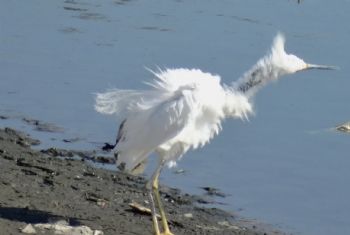 It was a curious bird as well.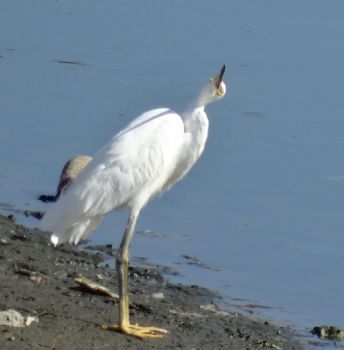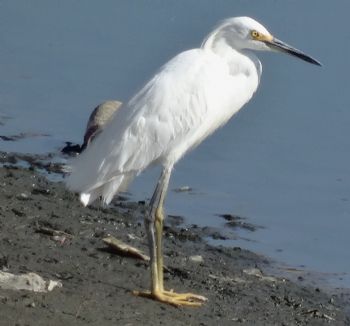 Sparrow in our shrub.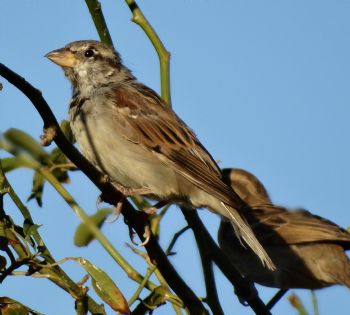 This Bee was full as can be, but still collecting goods.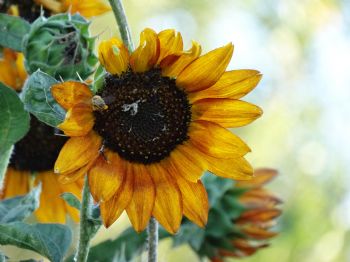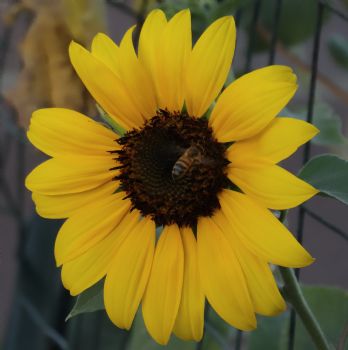 Have a good Tues!