Monday, August 19, 2013
It certainly is beginning to look like early Fall here. The blueberries, cranberries, and raspberries are ripe, and the mushrooms are sprouting up everywhere.
The temperatures have dropped from the 70s everyday to the high 50s-low 60s and it has been raining, drizzling, or threatening to rain everyday for going on 3 weeks now. I'm not complaining about the rain, at least not very much, because it's nothing like the torrential rains other parts of the country have been tolerating.
Our garden has changed from looking like this...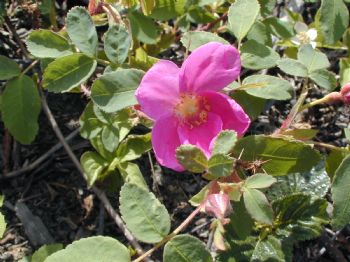 to this...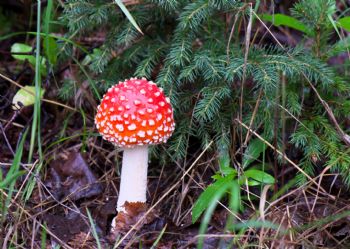 Sometimes I really dislike "winning" the award for receiving Fall days at one of the very earliest times of the calendar.