Monday, August 19, 2013
So son number one has written a book about Sacramento from the point of view of an ordinary citizen. it is due out at your local book store in the Sacramento area later this month. This is not his first book. It encompases the experiences of the normal working people instead of the very rich or famous.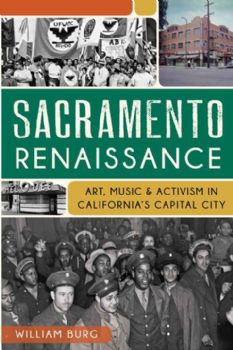 I just cannot wait to explore it.