Monday, August 19, 2013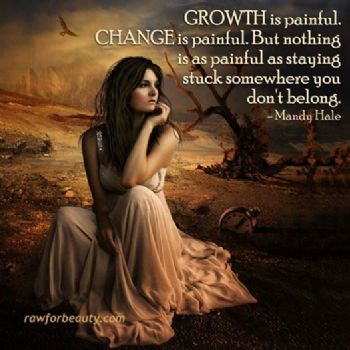 I am thankful to be moving forward, away from the way I was feeling the past couple of weeks. Though my steps may be small, (and I may get impatient at times), I am heading in the right direction. My body is beginning to feel the change as well . . . and that's a very good thing.
Growth and change is sometimes slow in coming, but doing the right thing anyway is the only way to turn things around.