Sunday, August 18, 2013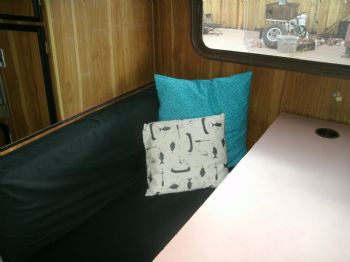 Made some pillows for my motor home today. Just bought pillows from the thrift store and covered them.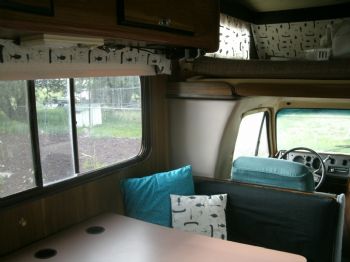 The cab seats are this turquoise and the only place this color is at. So I made 2 pillows that color to tie it all together.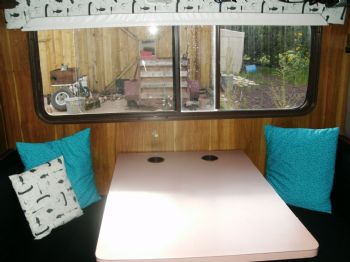 Have about 3 more pillows I want to do, but have to visit the thrift store and get some more.
When finished with motor home will try and take pictures of the finished decor.