Is There A Fear Of Weight Loss Success?
Sunday, August 18, 2013
Finally, my clothes are beginning to sag which is so motivating! Even though they are not sagging a lot, every bit counts. I try not to get too excited because sometimes when I start "moving" the pounds I will step into a red zone and re-gain the same lost pounds. Someone close pointed out to me that there was such thing as "fear of success" and if that didn't give me something interesting to ponder on. Who doesn't want success and who would even dare to fear being healthy? I think one of my biggest fears would be the word "unhealthy" which explains why I have returned to SP to become healthier. I would be curious to know what others think about this one? When it comes to weight loss, do some people really have fear of dropping the pounds...Is that why we sometimes regress?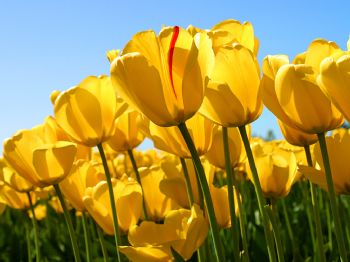 ?