Being under 170 lbs is great, I'm not going to say that I'm not proud of my accomplishment. I always said I was going to do it, but getting to this point a couple years ago felt like a nearly impossible task. Starting out at 226 lbs, I remember how it felt being that size. I remember being looked at differently. It is insane that 57 lbs could be the difference between a stranger giving you a blank stare and not listening to what you have to say, and that same person giving you a smile and at times even flirting with you.
People keep telling me "Wow you're looking great!" with such a huge smile. I've head this several times in many different ways. I still don't know how to respond. I tell them "thank you" but I find it hard to believe them that I'm in this position. I have lost 57 lbs to date, and still have a little than halfway to go, yet here I am looking at myself in the mirror and I see myself as that person who was 226 pounds. My face still looks puffy to me, my boobies are squishy and prune-y, my thighs are still huge, my stomach has stretchmarks as if I've had a child even if I haven't... Yet to people I look great.
I look at these pictures and I *see* a difference: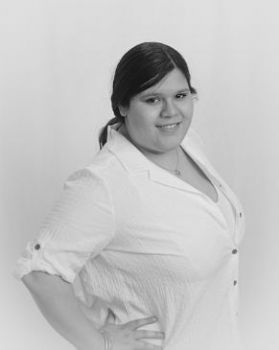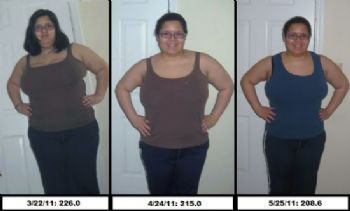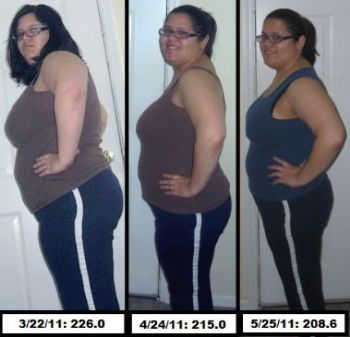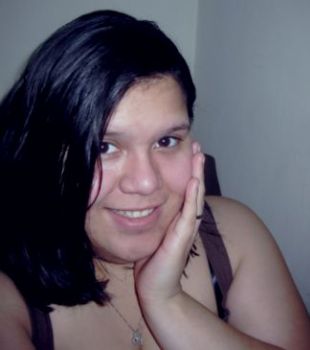 Me at the beginning of my journey.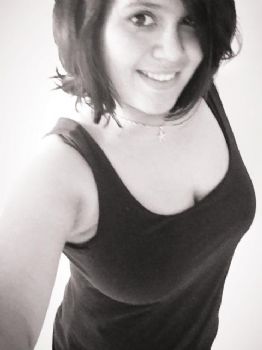 A picture of me a couple months ago.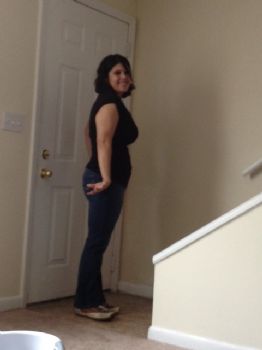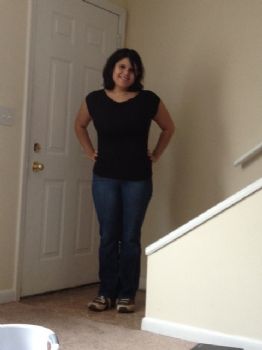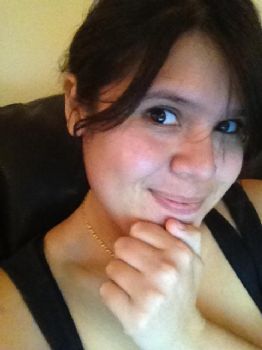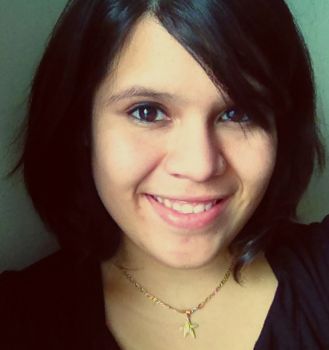 These last four were all roughly taken within the last month.
Yet the image I have of myself hasn't changed. Many people tell you "I wish I could lose like you have! I would be ecstatic!" but really, it's not what you think it will be. Some things change when you lose weight, and some things stay the same. And not all is for the better. I'm not saying this is the case for everyone who has gone through this journey, but this has been the case in my life. Three things I have observed since losing 57 lbs are the following: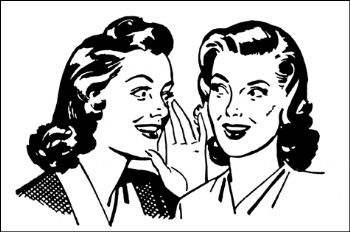 1) You start to doubt if people are being sincere. People who never gave you a second look in the past start giving you a good look and even a smile now. I feel hurt because me being a funny and good conversationalist was not good enough for these people before. New people you meet will be just as nice, but you feel like if they were in your life before you lost weight, you might feel different about them. There is this doubt when you lose weight. That question "Would they have liked me/loved me if I was still XXX lbs?" This question can consume you if you let it. Unfortunately for me, it did.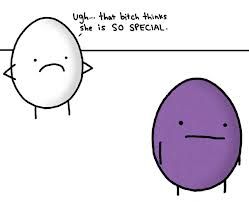 2) People start looking at you to fail. I know this sounds terrible, but it's true. Some people cannot stand that you've done this well for yourself and will resent you for it. Obviously it's not the majority of the population, but some people can't help but self project their problems onto you. I know a few that love asking me how much I weigh now if it seems like I have not lost anything in a couple months. I don't understand why people are like this, but it happens. It is a part of losing weight, and it's not really something people think might happen to them because the people*they* know are different. It does.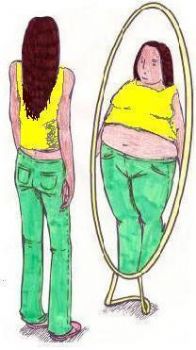 3) No matter what size you are, you will see things you don't like whether you are obese, overweight, or at a healthy weight. You will better yourself, while at the same time finding things you used to not mind about yourself and being bothered by them. I have never thought I had an ugly nose until recently. Why? Because we all have the wrong image of what beauty is based on what the media and society says. No matter how much I know this, even taking classes at Uni focusing on this very subject, I still see myself fall into the same trap. I just want to give you a heads up that regardless of your weight, you will find something that will make you unhappy about yourself if you let it.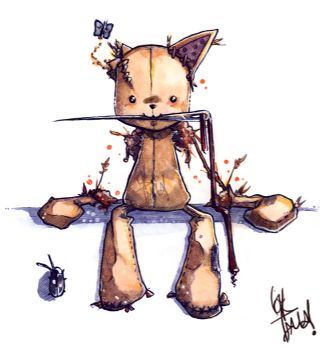 I guess the whole point of this is to remind you that there will be issues no matter what size you are. I keep losing with the hope that other issues will be fixed, but they won't be without my own active effort to fix them. I want to be more of an outdoors person, but I can't be if I feel more comfortable at home. I want to meet new people, but I won't if I keep finding reasons to not hang out with them. The numbers on the scale will change your life, but not in the way you might expect it to.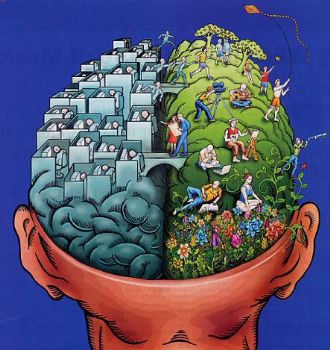 While I had to learn this the hard way, I hope others keep this in mind while they continue on their journey. I felt like while I was working and bettering my body, I have not bettered my mind and my personality to go along with my body. I'm still fairly cynical and I sometimes can't help to see the glass as half empty. It's something that needs to be worked on individually. Sounds cliche, but there is a reason for it: Happiness really is found from within, whether you find happiness through music, spirituality, nature, sports, family, et cetera. In the end the only reason you find happiness in exterior factors of life is because first you found it inside of yourself. The same goes for self-esteem and body image.
Yes, I encourage all of you to work hard and reach your physical goals. But do remember to look in the mirror and smile at yourself-- and start working on the mental aspects of your journey as much as your physical journey today. Because I promise you that simply through weight loss, these mental perspectives will not be handed to you on a silver platter. It takes as much work, and sometimes even more work than you may realize. Through focusing on the mental aspect as much as your physical one (counting calories and finding the willpower to not eat that brownie is not the only aspect of your mental journey), you'll find much more joy from your physical goals being reached than you ever thought possible. I only wish I knew this sooner.