Carb Cycling: Days 5 & 6
Sunday, August 18, 2013
My goddaughter visited for the weekend so my low carb plan went out the window. We ate out three times in two days PLUS we made some peach crisp last night. Yikes!
Both days were suppose to be low carb. Yesterday was pretty high and today was midrange. Tomorrow is suppose to be my reward day but needless to say, that won't be happening. Back to low carb!
Today we went to an Artisan Festival in Gloucester. It was along the ocean. Lovely!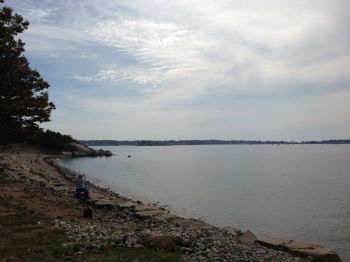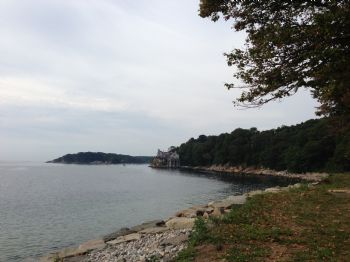 There was also an antique car show going on.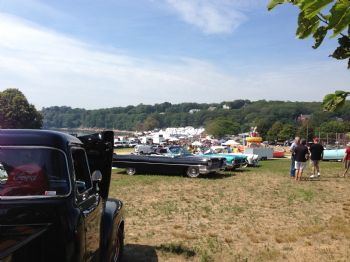 You can see all the white tents down the hill (those are the artisans).
The day could not have been more perfect. There was a refreshing breeze and the temps were in the 70s.