Sunday, August 18, 2013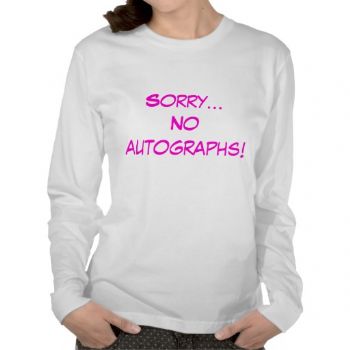 That's not me.
At least I hope not.
This week the Azure team is visiting the C.A.M.O. Crew and one of our weekend challenges is to write a blog post with the topic "What will be your legacy? What type of story do you want others that come after you to tell about you?"
Of course, my first reaction was to be silly about the topic. Because THAT is how I would like to be remembered.
*As someone who took life lightly. And who took herself lightly as well.
*As someone who could find the good in every situation and in every person.
*As someone who saw all glasses as half full instead of half empty.
*And especially as someone who laughed A LOT!