Sunday, August 18, 2013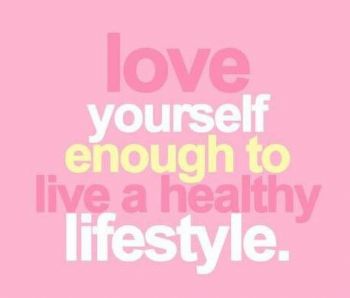 It's not about getting to a certain number on the scale. It's not about "fixing" yourself after a setback. It's not about any of the self-critical messages.
It's about meeting yourself exactly where you are today with kindness and giving yourself the structure and guidance you need to thrive.
Love yourself.