Such beauty
Sunday, August 18, 2013
So we should start off my blog with Princess Alice.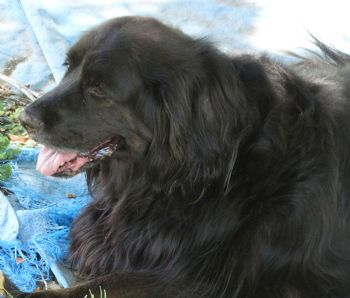 Let's not forget Sarge! (for you Cookie)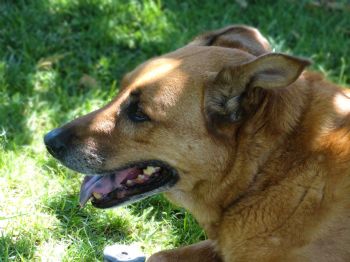 Rose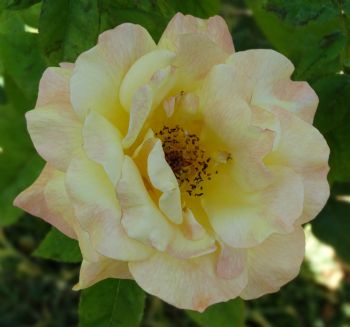 Trumpet Vine. It hangs over the fence. I love the color.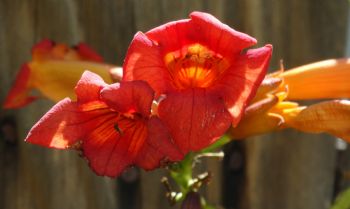 Birds in my yard. We have a lot of young birds in our yard, which is a good thing.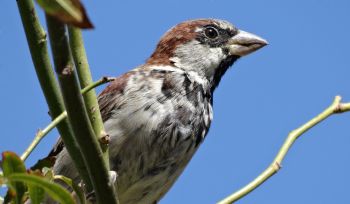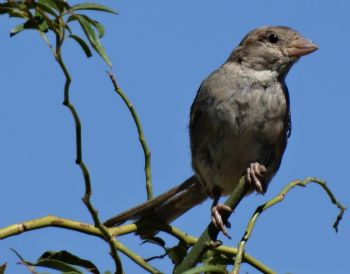 This little one was cute as can be. DH walked over by the shurb, watering plants. It kept peeking down, watching what he was doing. Look at me, the back to DH.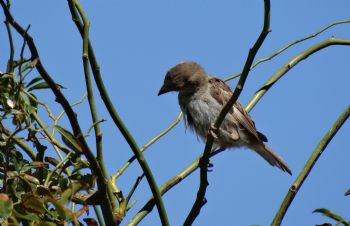 Morning Doves. I think this one is young as well.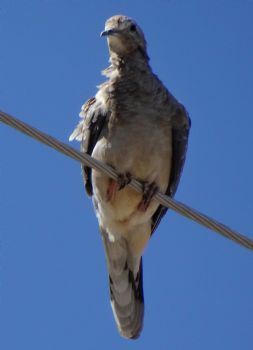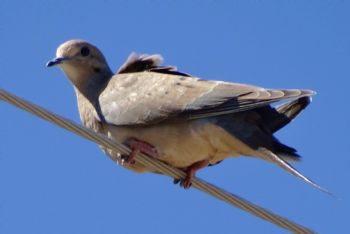 Golden Finches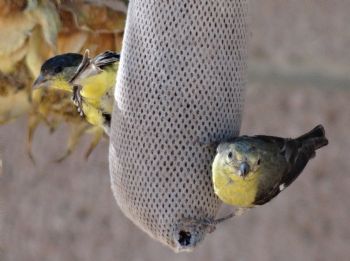 Sunflowers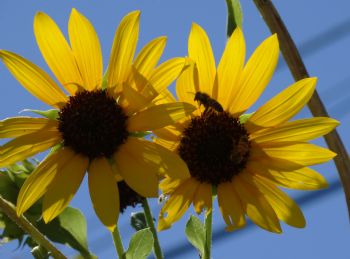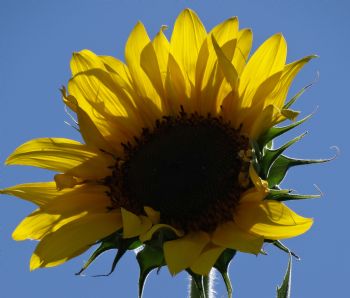 I took a drive out to Leona Valley, and found Papa Hawk. He rarely lets me get close. I never got out of the car, and took my photos from the car window. 2 photos, then he took off lol.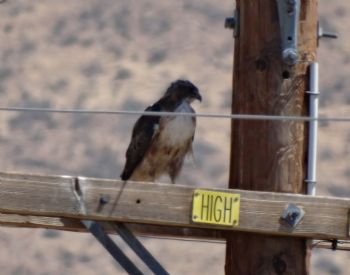 Have a wonderful Sunday!!