Friday, August 16, 2013
I just made it back to Atlanta safely.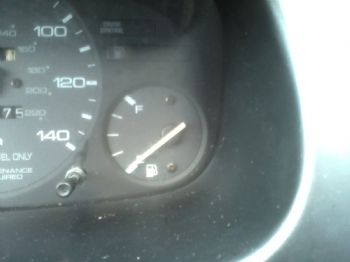 I had EXACTLY a half tank of gas. My eyes were glued to the fuel gauge most of the trip. I pulled in the driveway with my tank on E lol and the gas light did NOT come on... That's God splitting another 5 loaves among 4,000.
GOD IS GOOD! Long story short, trust God