Friday, August 16, 2013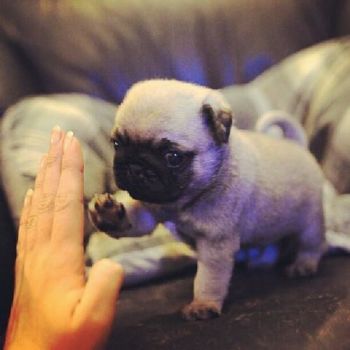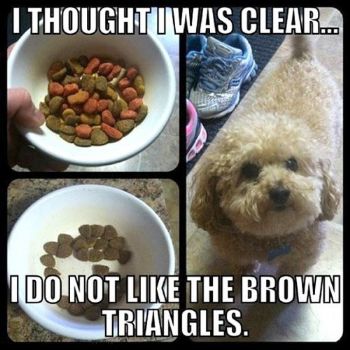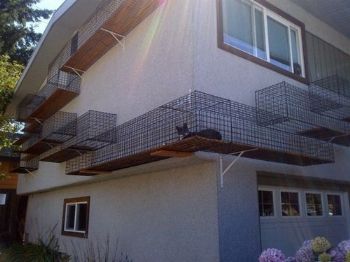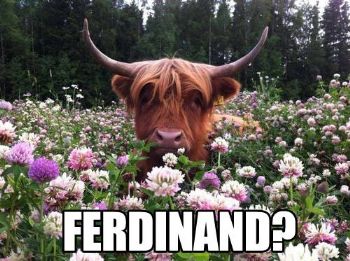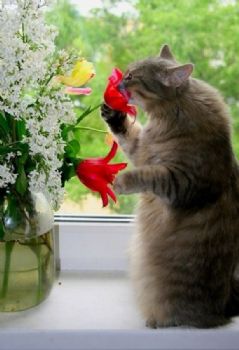 More tomorrow ...
The dentist appointment didn't go as planned, unfortunately. My appointment was at 1pm and was not allowed to eat or drink for 6 hours prior to procedure. The surgeon was running late and by the time they got to me I was dehydrated and they couldn't get the IV into the vein. After 4 tries and multiple bruises they gave up. Sooooooo chicken, cowardly me had to endure the novacaine needles and nitrous. Once it was numb from the novacaine (which was the worst part of all) I was able to endure. But when they were done I was like a B-O-O-H- to get out of there. I have to go back next Thursday for a follow-up, but that requires a "look but don't touch" procedure.

Thanks for all your nice thoughts sent my way.