Thursday, August 15, 2013
Quote of the Day: "Too much of a good thing can be wonderful." (Mae West)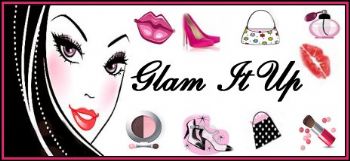 On "Tip Tuesday" I talked about how you should take your makeup off before going to bed. I also mentioned that later on this week I would put up my routine for taking my makeup off and today is the day. The other day I went out for the day with a full face of makeup.
So here I am with all my makeup still on. I pull my hair back into a ponytail and put a headband to get all my hair off of my face.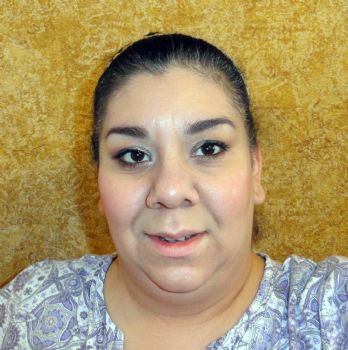 I have dry skin, especially around my nose and forehead. I use makeup remover wipes to take off all my makeup except for my eyes. It takes about two wipes to get it off from my face and neck. I don't have a makeup remover wipe brand that I use exclusively because I try them all. This one is from Walmart, the Equate ones. For my eyes I use Abolene. I take it and wipe it gently all over my eyes. Whatever I have left over I just rub all over my face. I take a clean wipe and wipe everything off.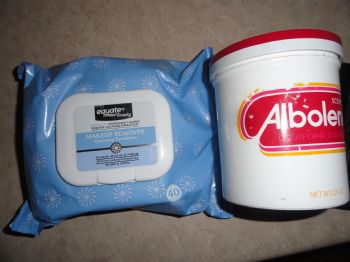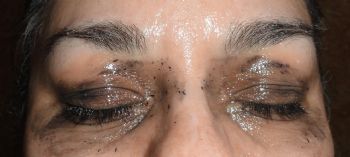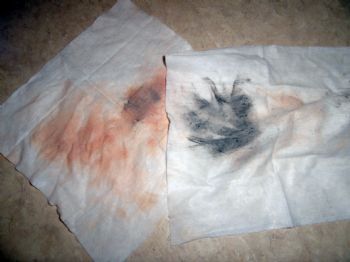 Now normally many people think that you would be finished, but you still have makeup on you so that's when my good old trusty Noxzema comes in. I have been using this since I was a teenager. I wash my face with it and rinse with cool water because I like how it tingles.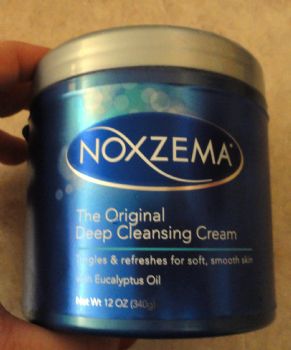 I will let my face breath after this until it's time to go to bed. My bedtime routine is a whole different thing and that will be coming up next week.