Thursday, August 15, 2013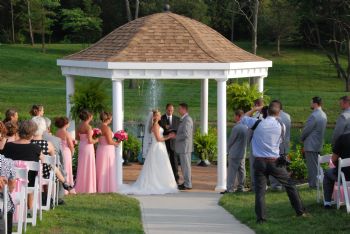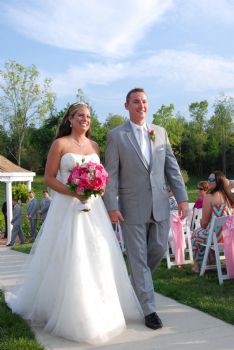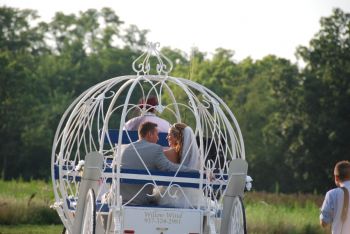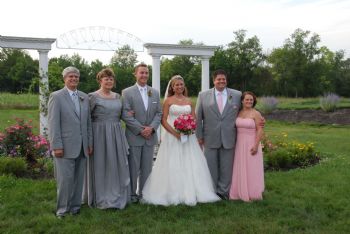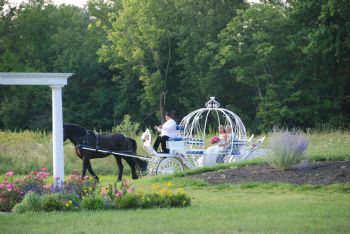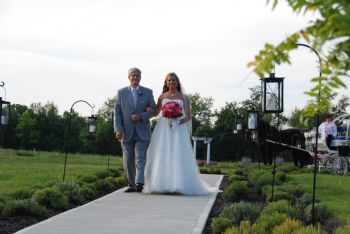 Pictures are a little out of order...but consider the source. My daughter arrived with my hubby in a beautiful Cinderella carriage. Everything went smoothly and it was a beautiful location/setting. Everything went well and the bride and groom were/are so happy.....Thanks for everyone's prayers and being there for me on this wedding journey.
Hopefully we will be getting back to normal. Still trying to recover...so worn out...but feeling better each day!