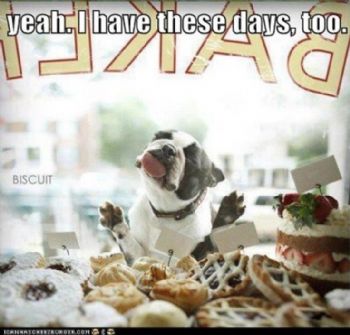 Back in the days I didn't realize, understand, acknowledge what FOODS COULD DO to me. They can befriend us or poison us.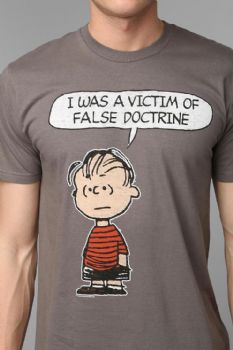 Then I learned.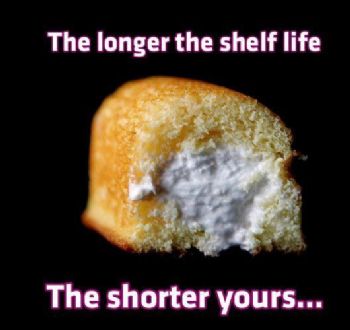 It looks like food, they call it food, but is it FOOD? NO. NO its not food for my Body.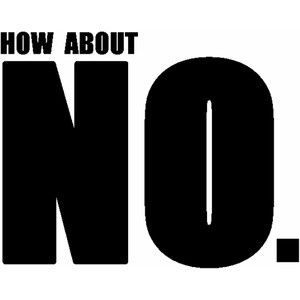 I was blind eating things that were marketed as FOOD as a child and sadly as an adult for many years. I was fleeced, not realizing it wasn't food. Who wasn't raised eating a few hot dogs and Kool aide? Ice cream was the one junk food regularly allowed at home.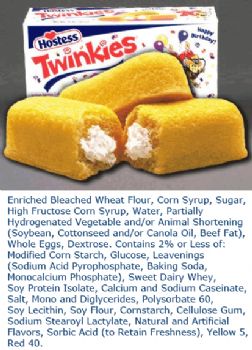 Where is the FOOD in the Ingredients ???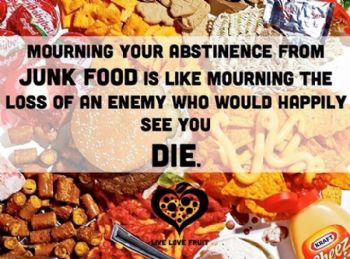 Foods can FEED us in a HEALTHY WAY or destroy us. They look so innocent, like a REWARD for things we endured. Have a tough day? Worked out hard, Treat yourself to an ice cream. Ever drink a Pepsi before a workout to give you energy to workout?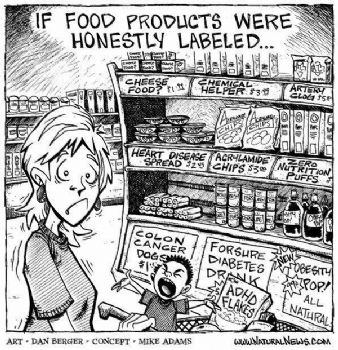 I can't say how many times I have eaten all the junk food to get it out of the house before starting a diet. You too? Thankfully I have wised up to the fact it will always be there for hubby. Now it's just say NO.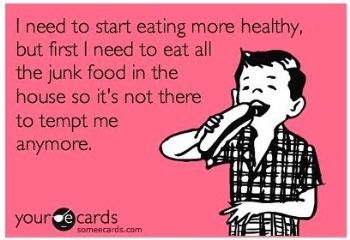 Those FOOLS have developed ways to create a population of food addicts with the chemical additives. We must be stronger than they are. We WILL WIN THE BATTLE.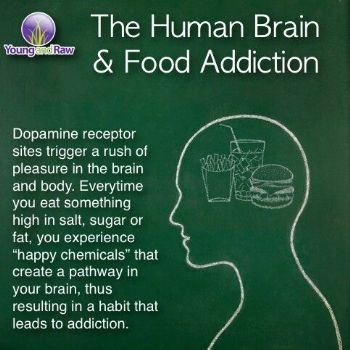 How many times must we give in before we develop the strength to WIN? Willpower, inner wisdom, mindfulness takes lots of muscle to DEVELOP.
It's simple, but COMPLICATED. What we eat when we eat badly TRIGGERS CRAVINGS. MSG, artificial sweeteners, trigger cravings which begat more cravings and so on and so forth. So eat fresh, organic produce as much as possible. Eat clean foods. Avoid boxes, processed, fast food . . . .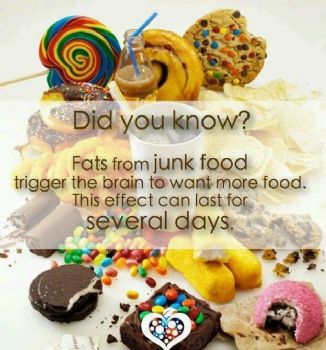 It's super hard, but ignore the junk food. When tempted eat a salad or apple. I read it's just a CRAVING if we won't eat fruit or vegetables.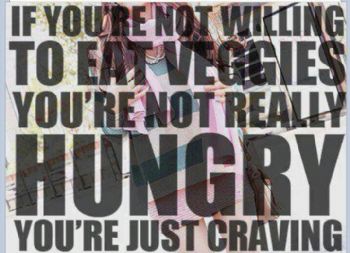 If we are HUNGRY we WILL eat fruits and vegetables.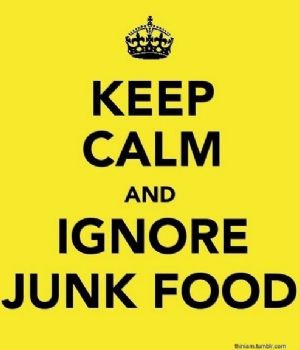 We can resist a QUICK FIX.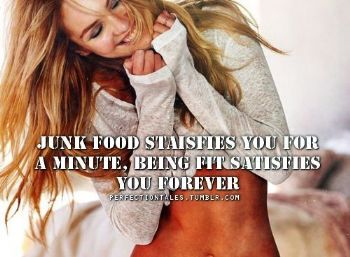 IS IT A WANT? or is it a need? Nutrition feeds us, cravings trick us. Cravings make us FORGET OUR GOALS.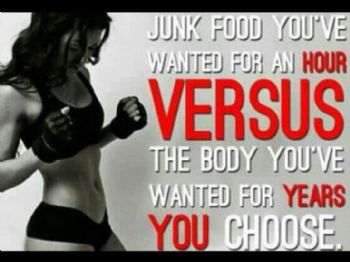 What we eat today affects how we look in the long run.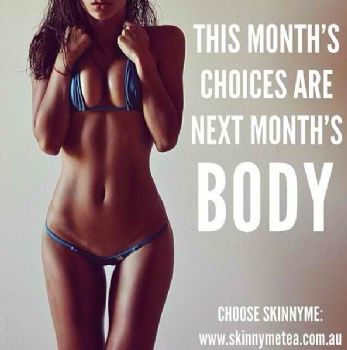 It's time to make wise choices.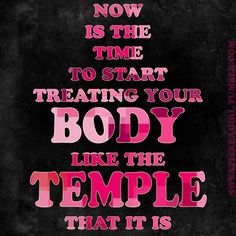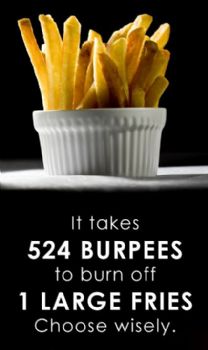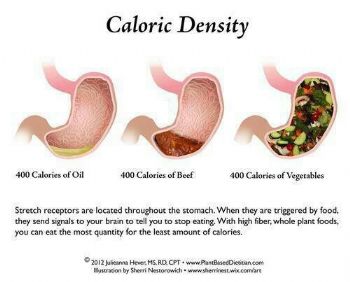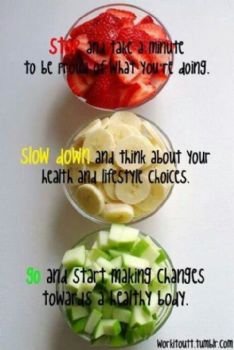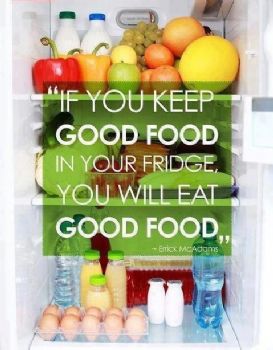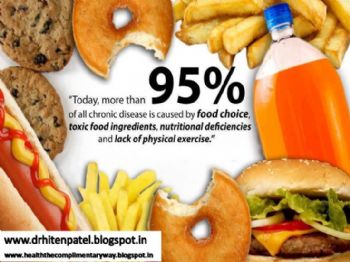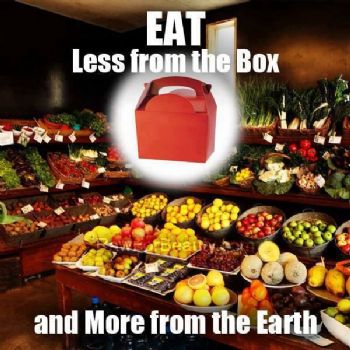 Be true to yourself.