Friday, August 09, 2013
i'm fine we wasn't hit hard at our house, but the lower end of my street was really flooded, my nephew's basement was totally flooded and they lost everything down there.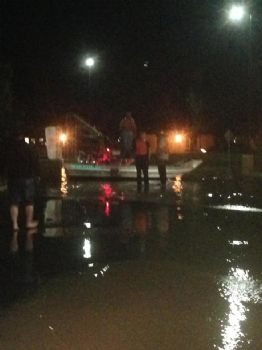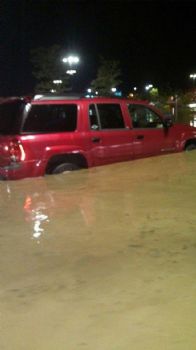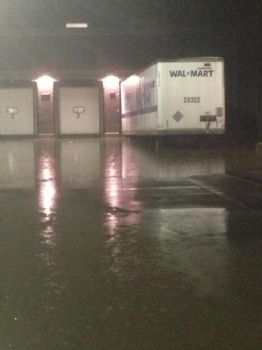 the first picture is at the end of my street and the rest is either inside of wal-mart where my daughter works or out in their parking lot. at last report, the parking lot was still flooded so not sure when they will reopen. not fun for sure.