Thursday, August 08, 2013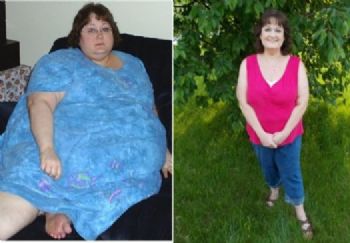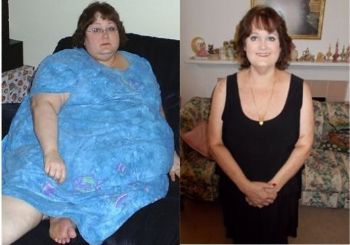 Wow! I made it!
Starting weight 460
Today's weight 210
No weight loss surgery- so have hope, those of you who can't have it or don't want it.
With the excitement comes the knowledge that I can't stop here or in the range I had set for myself. I have to see the 190s. So I think I'm going to change that goal range to 195-215 as my new happy zone.
Here I come 100's. See you soon.