Wednesday, August 07, 2013
As I continue to blog and search within the shift has started.
This morning I woke up to this message: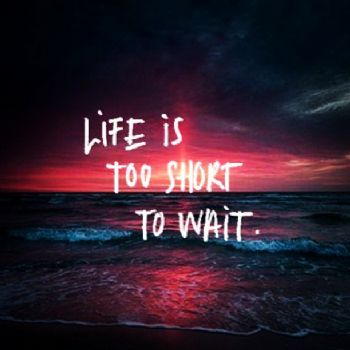 I scrambled out of bed and packed my gym bag! I'm not waiting ... one more day to signup at the new gym. I'm giving myself an early birthday present TODAY. I have a call in to setup a trainer appointment too. I want to learn the ST training circuit as quickly as possible.
This won't fix everything but it sure as heck will make me feel better. I'm looking forward to getting my sweat on again.
Giggles are sure to follow ...