Tuesday, August 06, 2013
I woke up this morning and the first thing I read was this ...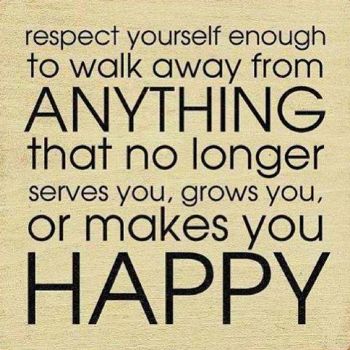 The Universe is speaking to me and I MUST listen and take action. Depression is a nasty beast, I've battled it on and off for years. At one point I was medicated for it plus I've sought professional help to discuss it. I know my signs and I know how far I can sink. I'd rather not continue to go down the path of darkness feeling cold and alone. Time to take action.
First steps are the hardest ...
No more hiding mentally.
I've already sought out a friend to confide in and I've made my depression known to all of you. I'm not good at vulnerable and just taking these unforced steps have helped.
I confessed to someone who has known me over 11 years that I am a binge eater and that I hide food. Although shocked he was supportive.
Talk.
I've started to talk to the person(s) causing the most pain. It's unpleasant and uncomfortable but from here there can only be change.
Work out.
I stopped working out weeks ago when I hurt my shoulder. I use time and distance from my current gym as an excuse as well as my workout friend not being available. *CLEARS THROAT* This madness must stop!
I am walking away from my other gym. It no longer works for me and I must let go and move on. As a gift to myself, I am joining the gym I sought out yesterday. A 30-min. hardcore ST session allows me to utilize the place during my lunch hour.
Be Creative.
I've over shadowed my creative side. I have multiple projects in my brain that I'll be putting into action soonest.
Accountability.
Hold myself accountable and those around me.
Actively finding my giggle