Day 3
Monday, August 05, 2013
I feel like I burned a billion calories today! Again, I got up early (around 7 am which is good, because this is the time I need to get used to for the fall schedule) and I went for a walk. I did some errands and chores, did a bit of laundry, and cooked. Then in the evening I went for a swim at the gym for active recovery. AND I cleaned the toilet. Boom!
I used my body fat monitor again today and I saw more progress!!
June 26: 49.6%
July 25: 49.1%
Aug 05: 48.9%
It's slowly going in the right direction.
GOAL: I am going to try to get down to 47.9% by the end of August.
I made a stuffed meatloaf today out of grass-fed ground sirloin, raw cheddar, and baby kale/spinach. It was great! I did go over my calories a bit, but I think I burned more than that in the pool.. and it was all healthy, lots of fruits and veggies and protein shakes.
I think I'll wait until Saturday to weigh-in... just keep working hard every day and surprise myself at the end of the week.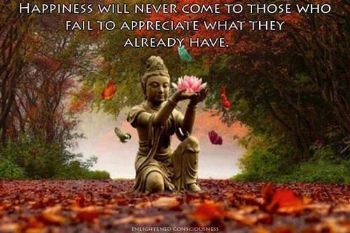 Cardio for the week: 3/5
Yoga/Strength Training: 1/3
Goals for Tomorrow:
-Yoga
-Stick to the meal plan again
-Finish laundry
-Clean the living room