Monday, August 05, 2013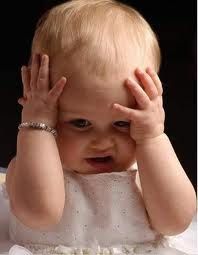 I have been on vacation and have not had the opportunity to stay on track as well as I had hoped I would. I am going to weigh in a day early tomorrow just to see where I stand. Then I will be heading back down this path more focused.
One postive, I did have a good time on vacation.