Monday, August 05, 2013
Last Saturday I got the awesome opportunity to speak to a running group and members of the general public about races and how to earn bling! Here are some pics I want to share.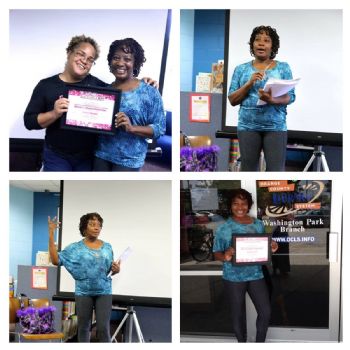 There were about 5 other speakers on other subjects and an audience of about 30. We had a great time and learned so much!