Monday, August 05, 2013
While my head knows that this is MY journey and no one else's, it can be hard not to compare with other people. Questions go through my head. Why am I not losing weight? Why is my weight going down when others are losing more? How do some find so much time to exercise? This is my journey and I can only worry about things I can control. I can control what I eat, whether I work out that day, whether I use a combination of cardio and strength training, and whether I drink the recommended amount of water. I can also search for as much information as possible to help my journey. MY journey and story!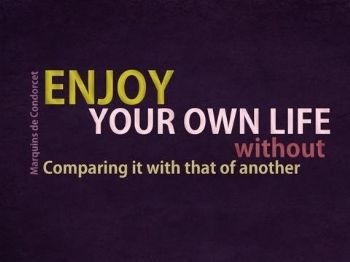 Enjoying the journey is something I am working on. It's easy to enjoy when you see the fruits of your labors, not so easy when the changes are not so obvious!