Sunday, August 04, 2013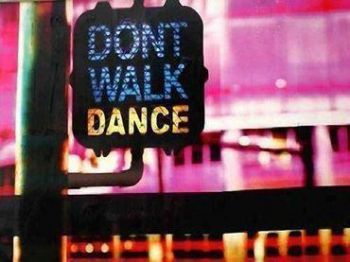 ~I Hope You Dance, Lee Ann Womack~
I hope you still feel small when you stand by the ocean
Whenever one door closes, I hope one more opens
Promise me that you'll give faith a fighting chance
And when you get the choice to sit it out or dance
I hope you dance
I hope you dance
I'm not a great dancer, but I love to dance & I always have so much fun. I guess that's why Zumba class is one of my cardio faves. Dancing is a wonderful stress reliever. I love to put on one of the cable music channels & dance in front of the TV. So glad hubby isn't watching though.

The word "dance" can also be a metaphor for our lives. Sometimes the dance is hard & the steps are difficult & we're not really having that much fun. Unfortunately, that happens sometimes.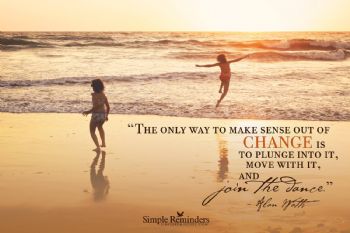 But there are always things to enjoy, even when times are tough. You just might have to look a little harder to find them.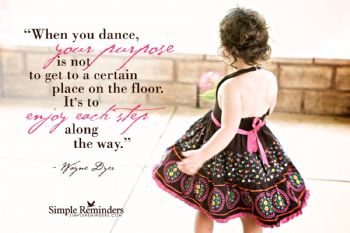 Today, rain or shine, I hope you dance!! If you've never danced in the rain (with no umbrella), you're missing a real treat!!!!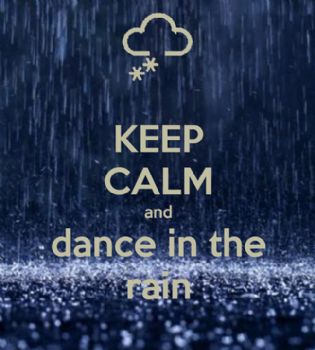 Blessings to you!!