Saturday, August 03, 2013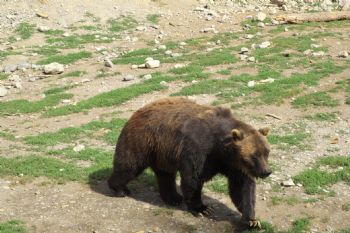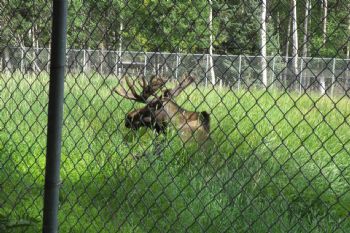 We were both really tired yesterday, which made it hard to feel like doing a typical workout. Since DH just got a new camera, we decided to take a trip to the zoo; both to practice with the camera and to see the zoo, which we hadn't visited for about 8 years.
We got lots of great photos... many of course with those unsightly bars. Still, some animals I don't care to see anywhere but in a zoo.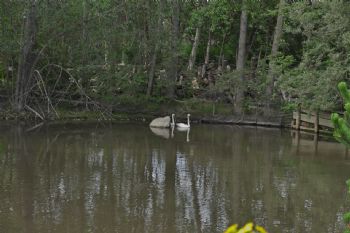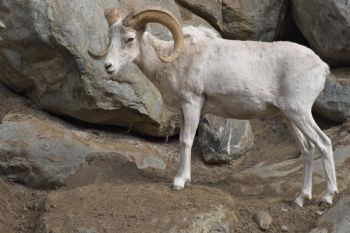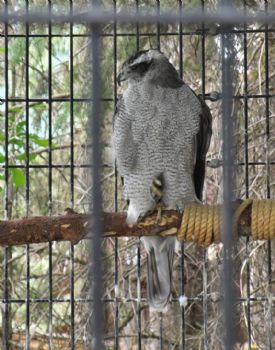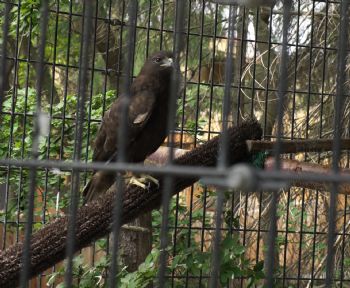 Animal names top to bottom:
Alaskan brown bear, young bull moose, snow leopard, trumpeter swans, Dall sheep ram, gyrfalcon, and golden Eagle.
(All birds, except the swans, in the captivity of this zoo have permanent and debilitating injuries which prohibit flight, which is why their enclosures are so small.)