Saturday, August 03, 2013
A lot of my Raw Food Buddies have been asking what to make so they can follow the Raw Food Plan and not get bored with just raw fruits and eating salads. They want to know and the recipes what I make daily.
Sooooooooooooooo I have decided to post a daily recipe for either what I am making for lunch or dinner for the day. Leftovers make a great lunch meal to take to the pool each day. Where I am staying right now till I can rebuild my house, the Condo Association allows us to bring food into the pool area and eat it at the tables poolside. I was shocked to learn they allow this but oh so happy they do. On the weekends many families order pizza or Chinese food to delivered to the pool. Imagine that!
Here is today's lunch (and I have leftovers for tomorrow's lunch too)
Sprouted Wild Rice Tabbouleh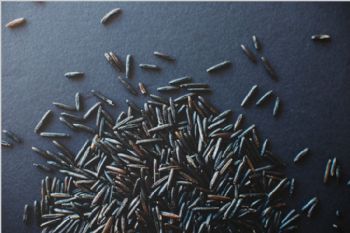 www.youtube.com/watch?v=
wXlciTkKebc