On the Brink of Onederland with NO Safety Net!
Friday, August 02, 2013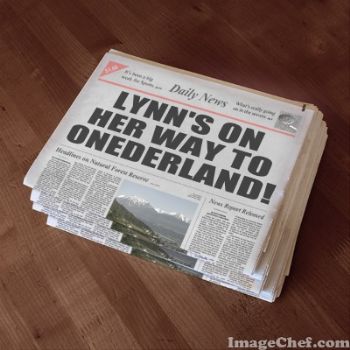 Today I am 203.0 pounds and can clearly see onederland. I gave away ALL my bigger clothes, so there is no going back. I have no safety net for even a 5 pound gain. I am so close to a milestone I've worked towards since 2008, 199.9 pounds - onederland!
I posted my 5% Challenge week 1 weigh in today, and realized I have to lose more than one pound a week to make my 5% weight loss in 8 weeks. Work harder in week 2!