The only real failure...
Friday, August 02, 2013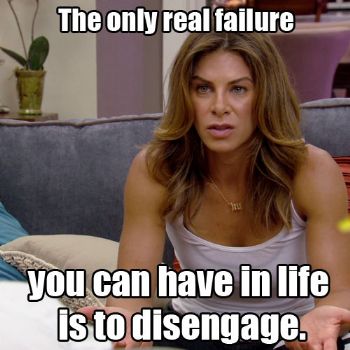 Looking through my Pinterest fitness board and saw this. It made tears come into my eyes and roll down my cheeks. I just feel so burned out...so incredibly incapable of mastering this demon. The two things keeping me hanging on by a thread are my family and the support I get here on SparkPeople. But she's right. I'm only really a failure if I quit...lately, I feel like I have. I don't want to completely disengage.