Thursday, August 01, 2013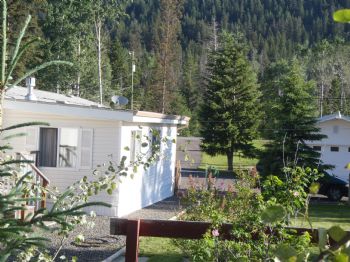 July was spent moving and since our move was more than 4 hours from our old home it meant a lot of travelling. We are finally finished with all that now we are just unpacking the boxes. The grocery stores where I live now do not offer a very good selection of healthy foods so I will have to stock up when I go to the bigger cities.
I am looking forward to going to the farmers market tomorrow to see what fresh produce can be bought. My eating has been all over some days good some days bad depending how busy running around we have been.
Now that the move is finally over we are getting back on track. No more fast food or food of convenience.
I did manage to walk everyday at least twice a day sometimes more as well as swim. I haven't been able to track any foods or exercise as I have been just too too busy.
We have finally slowed down enough that I can start tracking again. I like track my foods the most as it makes me aware of what I am putting in my mouth.
I no I have gained at least five pounds this month so now I need to take it off.
I will start my weigh in on Monday the beginning of the new week. Hopefully it won't take me too long to drop that 5 pounds.
My husband brought our bikes out today so we both got on and did a quick ride down the road. It felt good to ride. Got my heart rate going. I am going to see if I can get him to do a 10 minute ride with me tomorrow.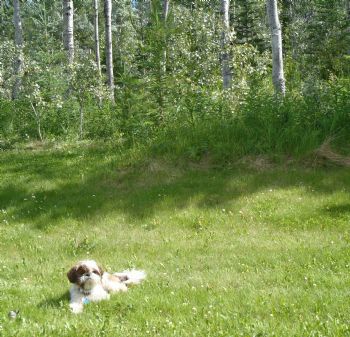 The dog loves her new home.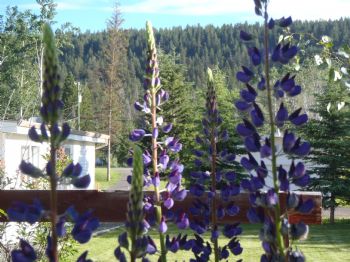 Our new home in the country. We cut the lawn with a push mower it takes about 7 hours to cut it all.