What's your story?
Thursday, August 01, 2013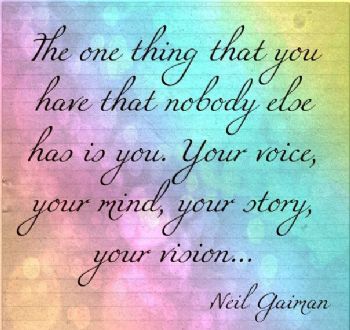 What's your story? Everyone is going to have a different story -- we are all unique & we've all had different life experiences. Sometimes our story is not-so-great, or we don't like where it's heading. But the cool thing is that we can start today & rewrite the ending!! How cool is that?!?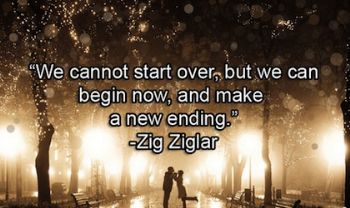 The choice is yours. Which path will you choose?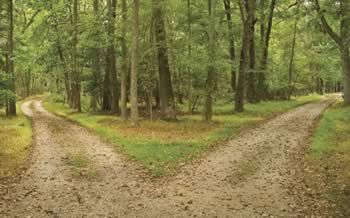 Me? I'm choosing the path that leads me to this swimming pool in Turks & Caicos (in the Caribbean) in May 2014!! I would

to be at goal by then, or at least close. I have this photo as my computer background at home & hanging in my cube at work as a constant reminder of my goal.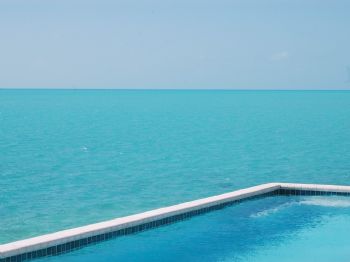 So, what's your story?

Blessings to you!!