Wednesday, July 31, 2013
Every time I step on that scale I slowly approach my goal. At times it goes down by .5LBS, 1 pound or in my case this week another two pounds – which is good, REALLY good! But as I start reaching my goal, I don't know about you but I tend to tell myself... a few chips won't hurt (eating the whole bag) or a bit of ice crème won't hurt (eat the whole tub of it) – Well right then and there no...But it the long term it does. That's where I used to always "fail" and gain all my weight back. Did this used to happen to you?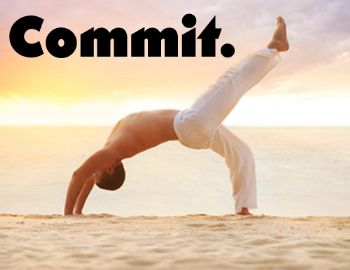 I – we (if this applies to you) need to change that mind set and commit - COMMIT to this life change and when we do spoil ourselves –which is OKAY- we still need to count the calories like you would anything else. This time around I (and we) will work hard alone and together to commit and lose this weight for good – and not find it again! It will be lost for good!!