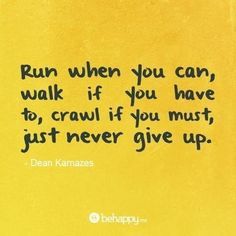 UGGGG - Darn it. This is not a whining blog, but a personal planning blog. While I keep trying REALLY HARD to meet my goals. Activity has been a struggle since February when my strength and energy crashed taking a big time nose dive.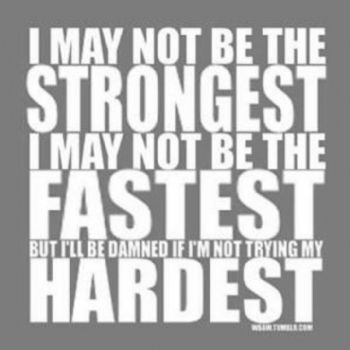 The MS was acting up badly enough that I wasn't able to do much of anything other than sit in the recliner or nap. It wasn't that I didn't want to move, it was that I could barely move. The muscles were not getting the message to move from the nerves. I could barely stand up for 5 minutes at a time. My legs were so weak they would lock at the knees so I wouldn't fall down. I had no control over that so I was lifting my hips to take a step each time which is really exhausting. My arms were twisting like they wanted to become contracted. It was a super scary many months this year of being ill.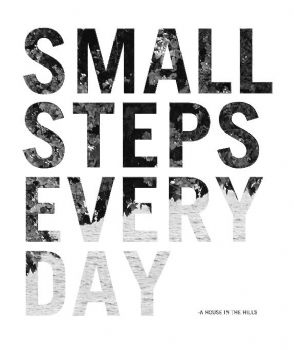 Since going to the local Healing Room the last 4 weeks I think, I have been seeing significant improvements in my strength. While it might not seem like much, I can now walk with better balance and leg strength. I don't have to hold on to the walls anymore. It's not as much strength as I was used to but it's much better than it has been. My legs feel stronger like they can hold up my body weight now. Its enough strength to do house cleaning, juicing today, and a small amount of exercise, but not much more. My arms also lost a lot of strength over the last few months.
The last two weeks I have worked out almost everyday. I started with short 5-10 minute workouts. I would do squats brushing my teeth or cooking to try to strengthen the legs or march in place. That's all I could do. I haven't been able to keep track of my step attempt as my Fitbit broke again.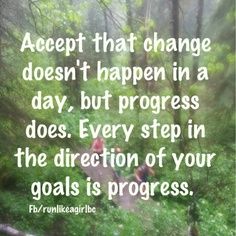 In the beginning when I would try to workout even for 5 minutes at a time, my body would shut down. It was to the point I could barely move my arms or walk, my face muscles would droop like I had a stroke. I had no choice other than to take a nap as severe exhaustion would hit.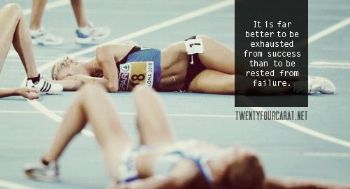 Gradually I have been adding in another 5 minutes here and there as I improved. Yesterday and today I managed to get in 30 minutes, doing it bit by bit in 5 -10 minute intervals. I figure if my husband can get results with resistance bands taking frequent breaks because he wants to vs. has to so CAN I.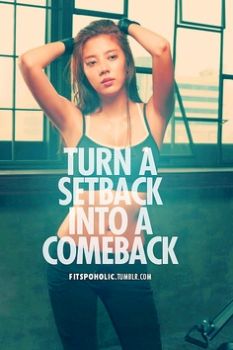 My workouts take me all day to complete them, but I keep plugging away a bit at a time. I AM DETERMINED no matter how challenged I am to keep working out.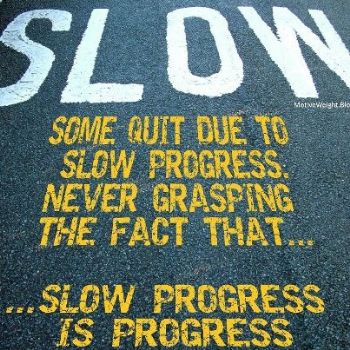 Most days I take a nap still, but my alertness is improving and cognitive fog is a bit decreased. My energy has been improving so I can stay up until about 9pm instead of going to bed around 6 pm. LOL. That was so sad.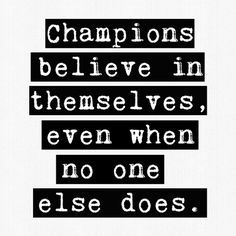 The only thing I can account for the improvements is going to the church healing room as I haven't taken anything differently. I plan on continuing to go as each week there is a slight improvement. They say its like peeling an onion, going deeper and deeper with their prayers. My cat was sick with dirty looking fur like she was coming down with the liver issues again. After prayers she became her usual self again. I put my husband down on my own prayer list also. He has been drinking less, much less !!! His personality has improved to where he is his old usual cheerful self again. Honestly the only thing I can think of is it is the prayers being said in the healing room. (DH does not believe in it, but I know he sees the improvements in me.)
Today I pulled out a tape measure. It was rather shocking. It's so gross. I gained 3 inches in my chest and hips. I haven't measured the rest of me. No wonder my shorts and tops are fitting poorly. I am resisting the need to purchase larger ones as the funds are not there. My eating didn't get worse or really change much over the last few months, it was the lack of mobility. Most of the weight gain came after taking antibiotics which I know can affect it. My weight went up.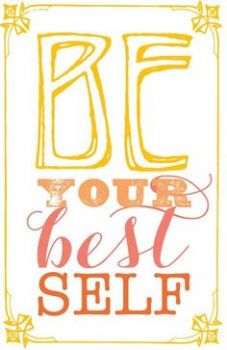 To ensure changes I am monitoring everything that goes into my mouth and using the calorie counter. My plans are to continue juicing. I slowed down a bit the last couple of months. DH is agreeing to help pay for the produce so that will help. I am trying to eat as much fresh produce as possible. My wheat grass needs to be replanted. It's been so hot here it has mostly died out. I don't know how much luck I will have growing it inside the house in front of a window. The plan is to keep the calories within range. If possible I would like to alternate with a lower calorie day and normal calorie day like in the alternative day diet.
I am working out as much as my body allows. It's super tough as I am extremely weak even with my improvements.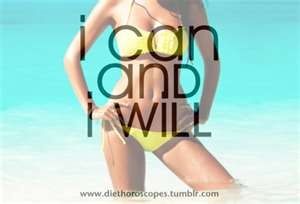 I have been doing Barre workouts as they intensely workout the quads, hamstrings, and glutes in many different positions. The other workout I have been doing lately is Tracy Anderson's Pregnancy workout DVD series, month 9. Why month 9? Am I pregnant? No. It's the easiest of her workouts to start with for someone who is recovering. In the beginning I made it through the arm segment before having to stop for the day. Now I am up to doing 30 minutes of her workout with several breaks. It again triggers the muscles to work by making them move in totally unusual positions. I only use 2 pound weights, but If I could find my one pound ones I probably would be better off using them. The workout modifies her moves by using a chair for balance. Many of her moves are done standing or using a chair to make the moves more doable for me. Her floor work has about 20 reps. which again is much more manageable for me. I still have yet to complete the full workout as it runs around 40 minutes. The other workouts I do is rebounding and a indoor exercise bike, but not all on one day.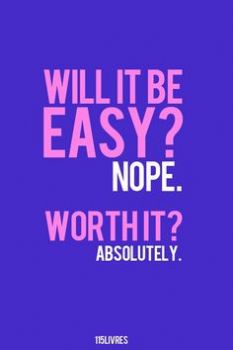 I need the Bioness still to help me go on walks. The total cost for the device for both legs was about $ 16,000+. I put the left quad unit on my credit card. GASP. I know the payments will be terrible, but it will make a big difference in me being able to go for walks safely outside. I was able to raise $90.00 in donations towards the cost.
My husband who kept changing his mind about helping me pay for it decided to come through. He sent the company a check to pay for the other leg. My hope is when it starts cooling down outside to be able to go for walks again regularly. Until then once the device is programed I will use it to help me around the house and on my workouts. It will help the muscles get the messages from the nerves which in turn will help to reverse the atrophy caused by the MS. The company still has to come and program the units, so until they come they sit on the couch in there cases. It gives me more hopes in keeping my mobility.
Hopefully with an accurate accounting of my eating the weight loss will happen. I am not as active as I wish I could be. I do miss the days when moving was effortless. If I am hoping that I can improve to that point again at least for a 3-4 mile walk. Maybe by winter time I can achieve that goal.