I keep expecting life to get easier, but I guess I expect too much. It's just 'real' life. There is no 'easy'. There isn't necessarily 'fair'. It just is.
I was just reading what I think is a great quote for me to keep in mind, "Realistically, life isn't fair and we don't necessarily get what we deserve - either for better or for worse."
Life just continually hands out something else to be 'managed'. When one problem is solved another pops up demanding attention. Like, I really expected to (now) be able to take some time off from the home remodel we're doing. Cause Friday the big $3600 picture window was finally installed. It's gorgeous, but they didn't clean it, so I couldn't see if there were flaws. And he didn't leave me the screens or the opening handles. He was supposed to be here with that stuff yesterday at 8 am. He didn't show. I called. He said he would be here by 11:15. He finally showed at noon. I asked him to clean the windows so that I could see if there were any flaws in between the panes of glass. OMG, there were lots of flaws. So, major parts of the windows need replaced. Then he put in the screens, and they look like a wave on the lake. Literally, each screen has a one inch high rolling area. So I told him "those have to be replaced". He got mad. I don't much care. Geez, it's a $3600 window, so at least it should start out right. So, we have to decide whether or not we will tolerate the very small damage that is in the large center portion, and just have the one side window, and the 2 screens replaced, or whether to have it all replaced except the one remaining side window that has no damage. Whatever, it will be about another month before the replacements come.
Then there are the two doors… One exterior door was to be completely replaced, and the interior door is to be rehung, stained and varnished. That was supposed to happen a couple of weeks ago. It didn't happen as the door was back-ordered. It is supposed to FINALLY be in today, and the work is (supposed) to be done today and Saterday. I hope it actually happens…
This remodel stuff has been going on since the early part of March and will continue on through the end of August. Geez. Years ago we had a house completely built from scratch in only 3 months! BUT, this seems to be the realities of a remodel… The remodel is taking far longer than building a whole new home! Gotta just accept it and go with the flow. SOON I will be able to get some time away from this stuff…
I have been doing a LOT of reading. Some good stuff. Some heavy stuff. I think that what I have been reading has been a BIG factor in how well I have done during Chuck's vacation, and my much better frame of mind.
Yesterday I had to go to the doctor to get a really funky looking growth removed from my arm, and I was at the clinic for a couple of hours, so I spent a lot of time reading. And, then went out to eat afterwards, and read a few more hours (couldn't put the book down!). It was really, really nice to get out of the house, as I get really, really house bound when Chuck is on vacation. Cause I don't feel comfortable leaving the house when he is around, because of concerns of him harassing my dogs, or picking the locks and getting into my apt. (which he has a long history of doing). So, I get out almost nil when he is on vacation, and am 'biting at the bit' to get out of this house by the time he goes back to work. Thankfully, he went back to work on Monday. And, I expected to start really getting out of the house then, but then here today I can't leave the house again because contractors (may) come and do the doors today…
I have been VERY 'tough' with Chuck lately about what I will NOT tolerate. Perhaps he's finally 'getting it', but there is also the possibility that he's just putting on a 'better show' too. It wouldn't be the first time. But, this year his vacation wasn't nearly as rough on me as most years. Course I let a lot of things just 'slide'. And, of course I have changed a lot too in that I have become very assertive and 'take no bull'. And, I have changed internally in that things are not having the same effect on me as they used to. I am getting harder, I guess. Something that was recommended to me by the pastor years ago. I thought 'hard' was bad, but I think it depends especially who you are dealing with. Some people you can only survive dealing with if you are 'hard'.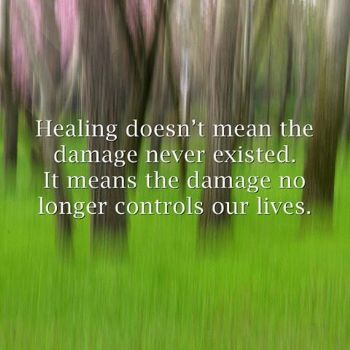 In general I am feeling a 'calm' strength. Life isn't as 'easy' as I wish it would be, but I am glad it's not harder than it is.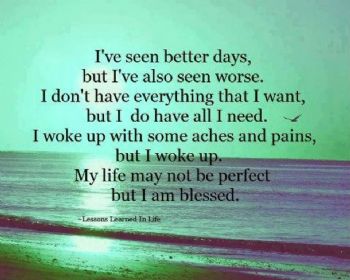 I am 'comfortable' with life right now. I think it's pretty darn good to feel 'comfortable'. Part of that is 'acceptance'. Part of it is knowing that I determine my own way, and stand in my own strength.
♥ ~ ♥ ~ ♥ ~ ♥ ~ ♥ ~ ♥ ~ ♥ ~ ♥ ~ ♥ ~ ♥ ~ ♥ ~ ♥ ~ ♥ ~ ♥ ~ ♥ ~ ♥ ~ ♥ ~ ♥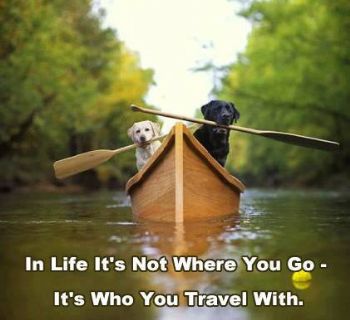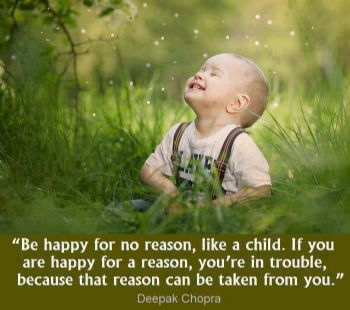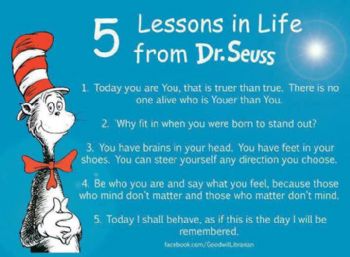 ~ ~ ~ ~ ~ ~ ~ ~ ~ ~ ~ ~ ~ ~ ~ ~ ~ ~ ~ ~ ~ ~ ~ ~ ~ ~ ~ ~ ~ ~ ~ ~ ~ ~ ~ ~ ~ ~ ~ ~ ~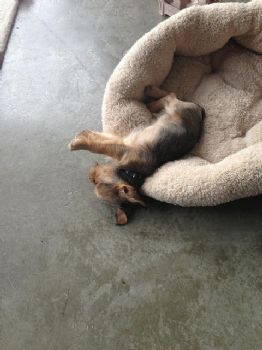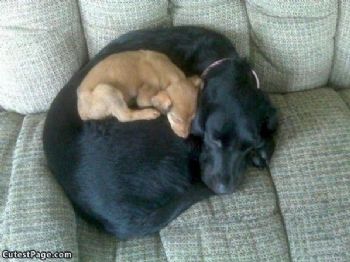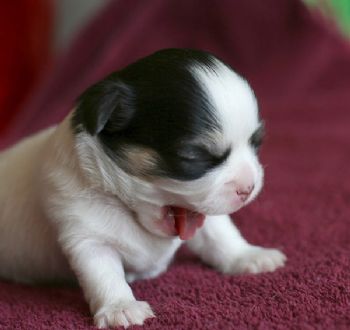 ~ ~ ~ ~ ~ ~ ~ ~ ~ ~ ~ ~ ~ ~ ~ ~ ~ ~ ~ ~ ~ ~ ~ ~ ~ ~ ~ ~ ~ ~ ~ ~ ~ ~ ~ ~ ~ ~ ~ ~ ~
☆´¯) ¸.☆´¯)
(¸☆´ (¸.♥´´¯`•.¸¸.☆
☆• ☆ ……… ☆ • ☆
| | | Keep Loving Life!
| | ♥
| ♥
♥