sorry I disappeared...
Tuesday, July 30, 2013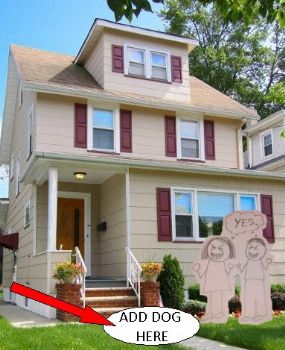 been busy.
yep that's mine.

Working on getting back to counting - but also moving, unpacking, etc.! Need new gym and new routines and all that. Also, need internet.
So I hope to be back on Spark more soon, maybe a couple more weeks though.
Hope you all are well.