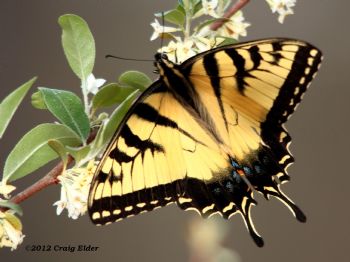 Saturday at the piddly pay job I had the no-good mgr. I put away the supply truck's goods, major work. Then worked thru my break + stayed 15 mins longer. The positive is, I'll get more hours that way. We got lots of good boxes, re, the truck: so I stayed after work and cleaned out my car to make room for the boxes. When the car was done, I baked some chicken breasts and hamburgers, and cut up produce into ziplocs. Then I emptied and washed and refilled several coolers, putting the food on ice plus took the extra ice to ministorage.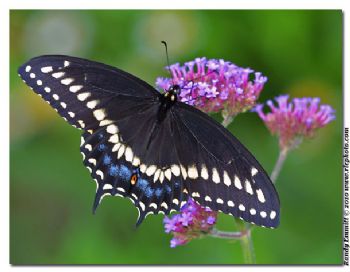 Sunday I had a good morning at church, but was yawning, so took a nap in the afternoon, and did laundry in the early evening.
Good first day at work today, tho I am still yawning and feel like some upper respiratory thing is trying to come on me (SinuFix to the rescue!!!). Probably post-stress related. Wow this is heavy-duty QA like I've never experienced before. I am a newbie to the automotive industry and parts supply line business, so there is alot to learn - which is a good thing not bad. This would be excellent QA and computer experience to put on my resume. If the job lasts.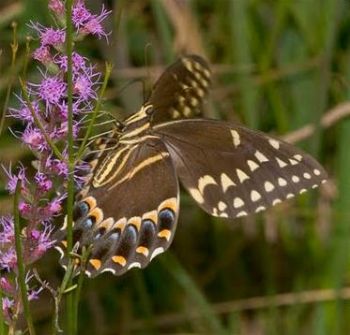 The recruiter told me he found the girl's resume online whom I'm subbing for while she's out on medical leave, and said my resume is much, much stronger, he didn't know how she qualified for the job. He also said her medical leave was extended by the Dr for 3 more weeks.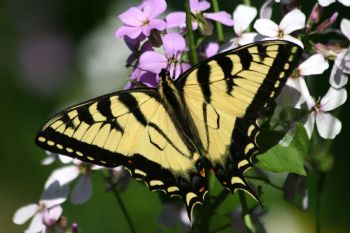 This means I might be bumped in 3 weeks. But, it also means I for sure have a job for 3 weeks. I will appreciate the extra income. And am not counting any other chickens before they hatch.
Had orientation and walk-through this morning, then most the rest of the day the person whom I report to was too busy putting out fires, I shadowed her a little while and was left alone most of the rest of the time, though I did seek out and obtain training (from somone else) on one report that is backlogged since May that I can help my boss out with getting caught up, as soon as I know how to do it. Worked in a new-to-me computer system today, called Solomon; I love picking up new systems. Tho Solomon is not very exciting; still was neat because it's new.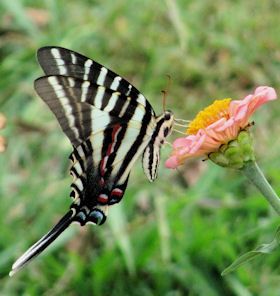 I took lots of notes on the report, successfully did 2 test runs on my own that were checked by my trainer, and would have started on the report solo during my last hour today, except my desk is not set up and I couldn't get in, re, passwords.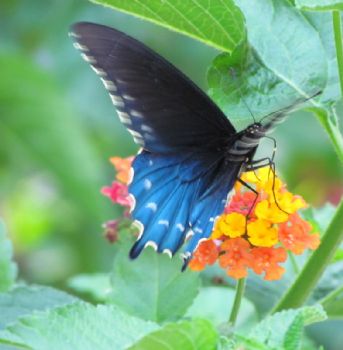 Tomorrow they have outside audits so I'll probably be alone tomorrow as well.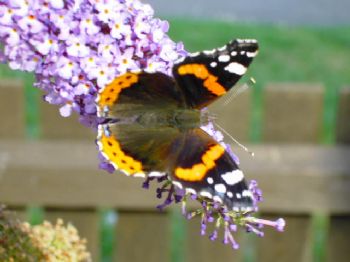 I get to share my praise report tonight at Life Group. New job, at least for 3 weeks.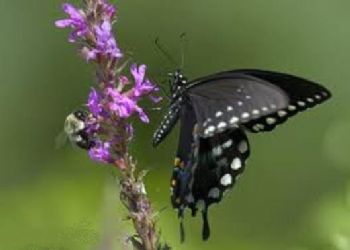 Here is my hairy schedule next 3 weeks:
Mondays:.....7-4 QA job; Life Group Mon evening
Tue-Fri:........ 7-4 QA job; 5-11 piddly pay job
Sat:...............10-6 piddly pay job
Sun off both jobs, hallelujah, tho volunteering at church's bookstore every other week.