Monday, July 29, 2013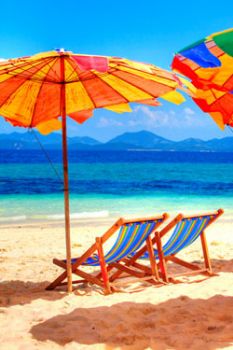 Join me?
Made chicken wings for dinner last night. yum! i'll put the recipe in the induction
recipe thread.
recipes.sparkpeople.com/
recipe-detail.asp?recipe=2
542193
man they were good.
We tried the cauliflower pizza crust Saturday. For all the raves, I thought it would be wonderful, but it was just okay. Maybe I had a particularly bitter head? is it better with frozen?
I felt good enough to go to boot camp for the first time since starting Atkins, and did fine. Yea! Sounds funny but I really missed it. Especially the stretching we do!
Gave up trying to get in on that 5% Challenge. I asked about it a couple of places and all I get are smiles or post likes. So, I googled it and it sounds like you have to be "invited" to join. (That's what my fight club post was about) Seriously people? It's like a private club? Am I wrong? Wouldn't know, no one answers questions about it lol Not interested in something that excludes people, and don't find it in the spirit of Spark. I will stick to open challenges everyone is welcome to join.
I am down 2lbs since starting atkins! woot! and got to redecorate my page. I went with a summer nautical theme this time