Monday, July 29, 2013
This Blog is created for those of us with a little extra padding, a bit more to love, showing inner strength and determination to succeed. It doesn't matter how much we have to loose 5 pounds or 300 lbs. We are all beautiful inside and out.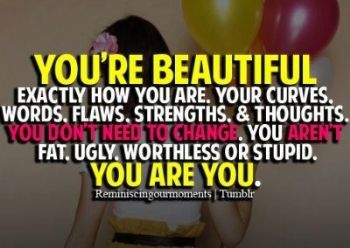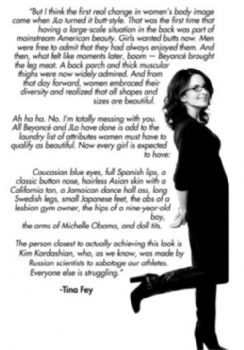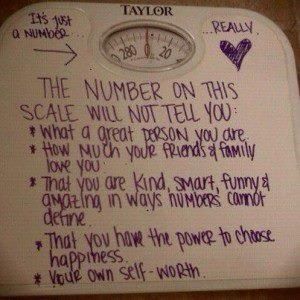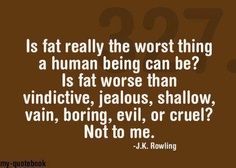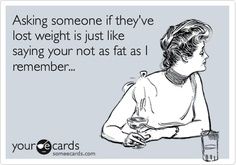 Inside each one of us is a healthy girl waiting to come out.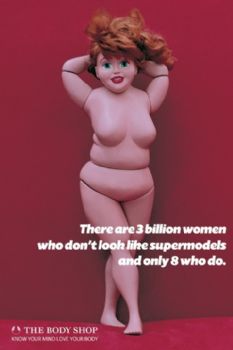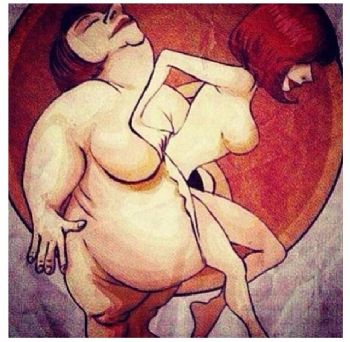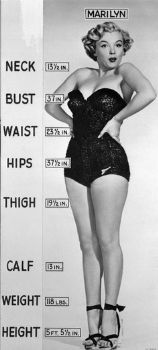 We can do it !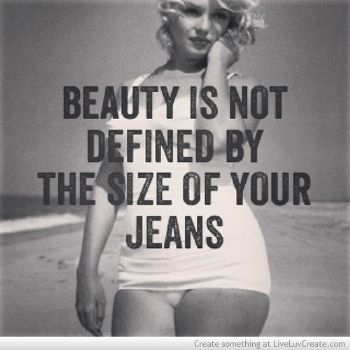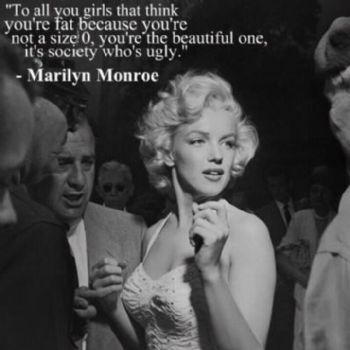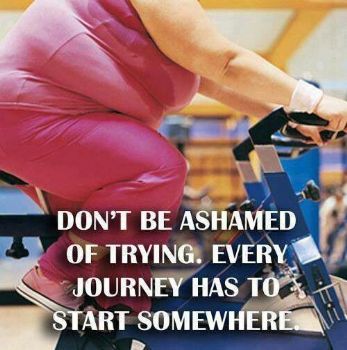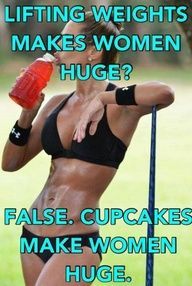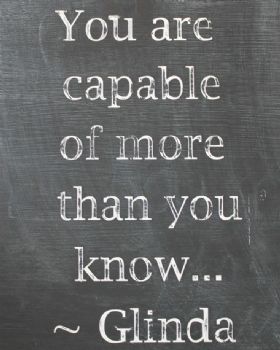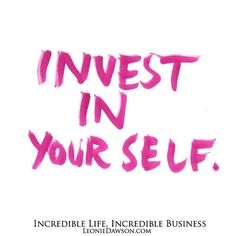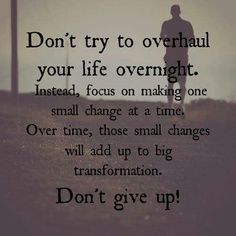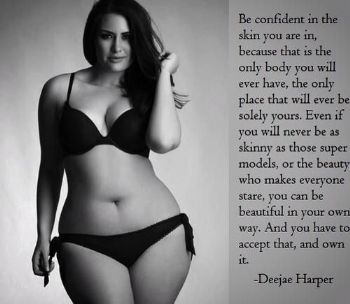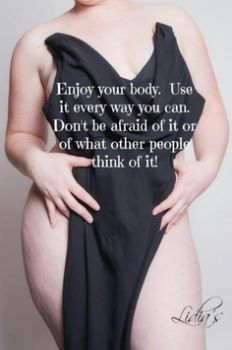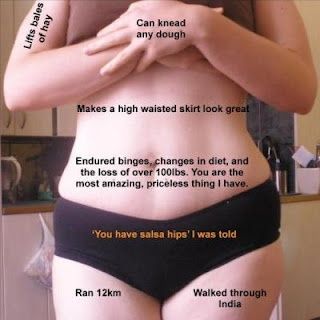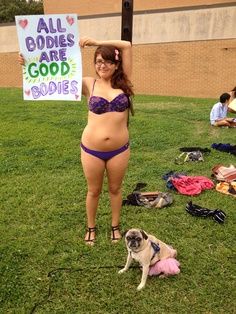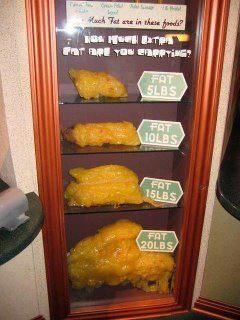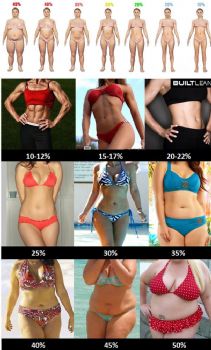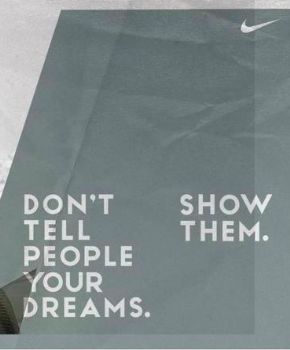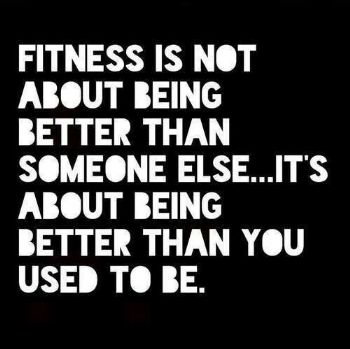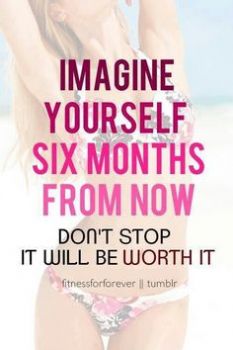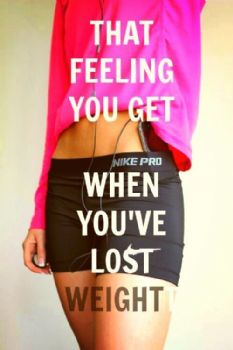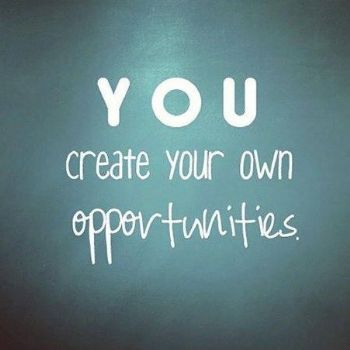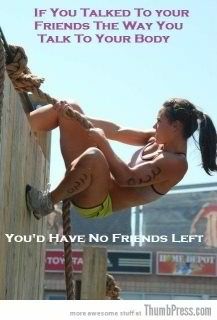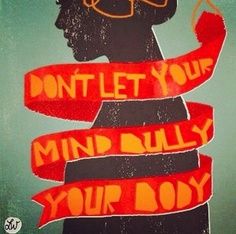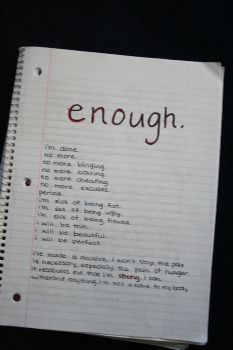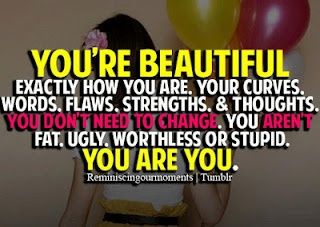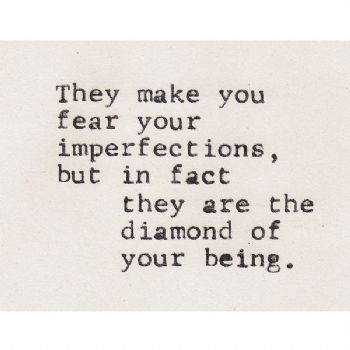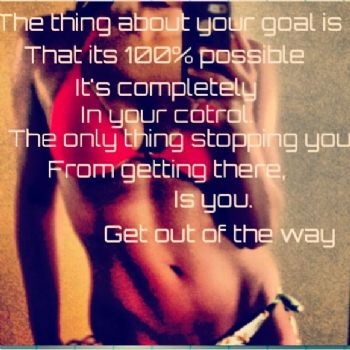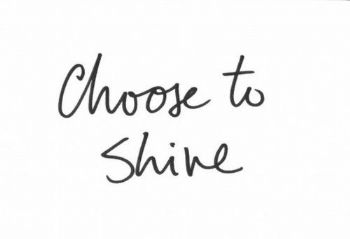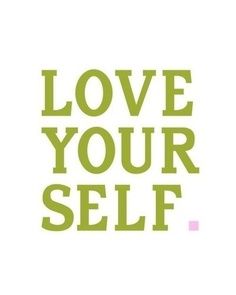 We can do IT !