Sunday, July 28, 2013
THOUGHT: "When the remembering was done, the forgetting could begin." Sara Zarr, author
I find this thought interesting because a lot of years ago, people's favorite saying to me was "Forgive and Forget" when I shared my pain of the sexual and emotional abuse I had suffered.
I disagreed.
It is through the remembering and processing that I could start resolving the pain within me and, in doing so, the forgetting was more defined as a letting go of the self-hatred and suicidal depression, and welcoming peace and joy for the first time in my life.
For all of you in pain - there is a way to peace. The way is very individual and at times, very difficult to find but not impossible.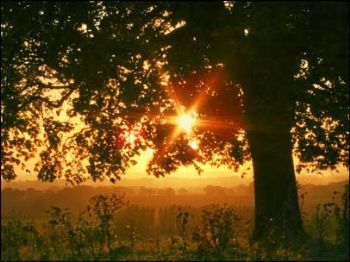 Love, Chelsea