Sunday, July 28, 2013
Continued the Birthday celebration on Saturday night by going to a 70's 80's party. It was off the chain. I danced like it was 1999. I am blogging after the night out cos when i go to bed, they may need some machines for me to move. I went down on the ground and jumped up and hopped on one foot. Levitated, gyrated and rotated.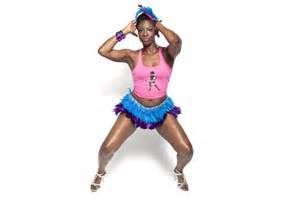 I accumulated 19k steps. It was awesome. My friend Wendy and her husband came - we've been friends since high school. Another old friend Sharon came as well.
Had a blast -