Saturday, July 27, 2013
I'm THRILLED beyond words that today marks 90 full days of no refined sugar, pasta or rice, and very little white flour [been trying the last month not to eat any]. Rejoicing in God's grace that has empowered me with desire to change. And SO grateful that He rescued me from the vicious cycle of carb cravings!!!!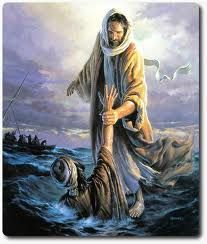 Thanks for letting me share with my wonderful Sparkies!!!!