Saturday, July 27, 2013
I made this last night and it was delish :-)
Ingredients:
1 Cup Cream, 2 T butter, 1 Cup cheddar cheese, 4 ounces cream cheese, & 1 head of cauliflower
Method:
Break up a head of cauliflower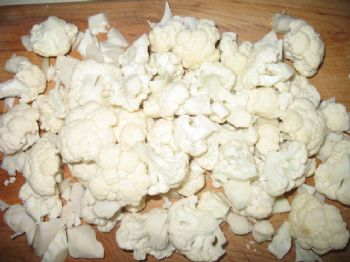 Blanch the cauliflower
Melt, stir, thicken the cream cheese, butter & cream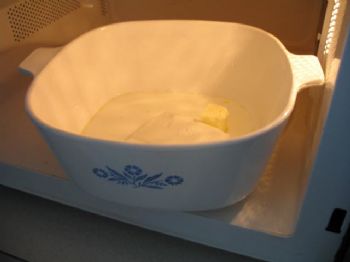 Add cheddar cheese, stir
Add cauliflower, mix
Pop in oven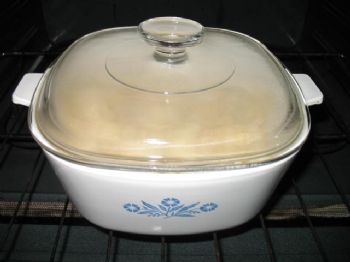 Bake 30 to 45 minutes at 425










I know most of us have made cauliflower with cheese in one or many ways. This was the first time I used 'cream cheese' and that is what has made this recipe different. The cream cheese makes the cheese sauce thick and rich without adding a less healthy carb. Almost a bit gooey custard like in texture. Of course you can add more or less of any of the original ingredients in my recipe, and/or add other ingredients such as broccoli or spicy sausage or whatever strikes your fancy.