Saturday, July 27, 2013
Yepp, the munchies again.
not too bad... AND I photo-tracked them, so it didn't get totally out of control, which is the most important thing to me right now... I don't want to turn into that loose canon again. And tomorrow is a new day with a fresh start.
Ok, here I go, brekkie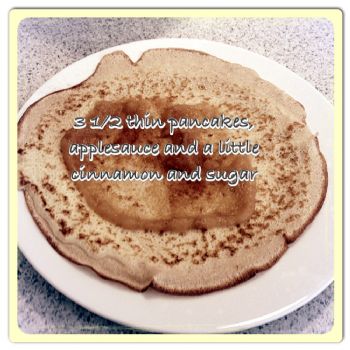 Lunch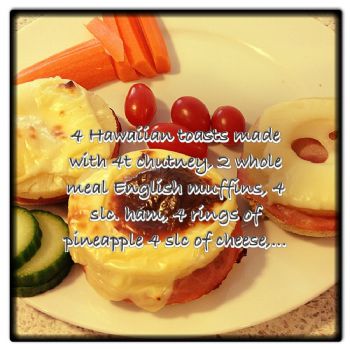 dinner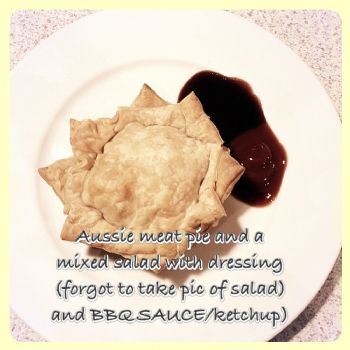 ou well... snacks... it was a bit all over... hmmm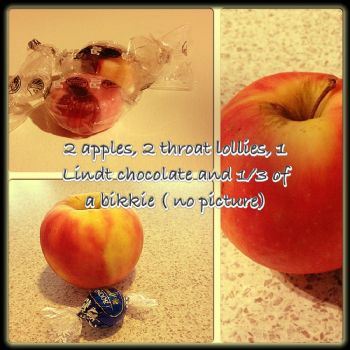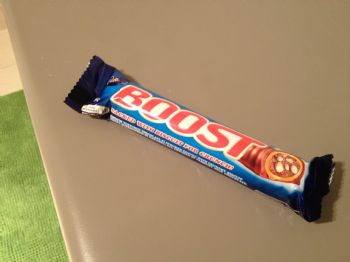 So it wasn't the best of food days... there were several things I didn't take photos of, was just too awkward like the salad or the extra Hawaiian toast or the apple which I haven't even mentioned up until now, yet it helps to look at it all and evaluate, and to be honest, it has really helped me not to eat even more.... honestly, I was thinking: "If I eat this, I will have to take a photo and will have to put it up on the blog"... so, so far my experience is working I reckon... ou, and we went for a bike ride today as well, nothing long nor hardcore BUT I did some exercise again... finally