Friday, July 26, 2013
This weeks Sunny Gal challenge is to eat clean and blog. So here it is!!

Breakfast on Tuesday was a smoothie that was all fruit. Banana, fresh pineapple and strawberries. Yummy!!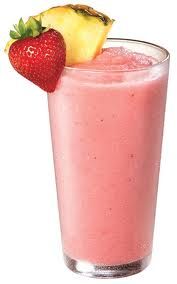 For lunch on Thursday I had a huge salad with: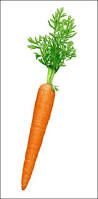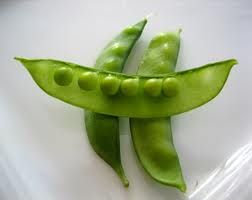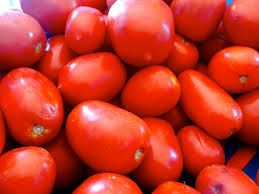 For a snack on Wednesday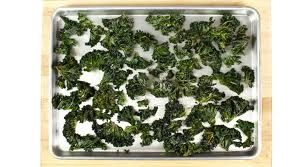 Kale chips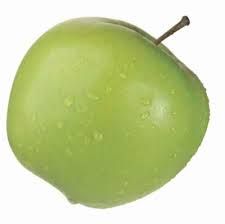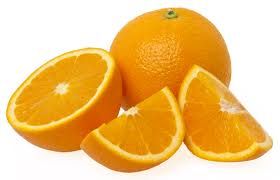 and I had lots of: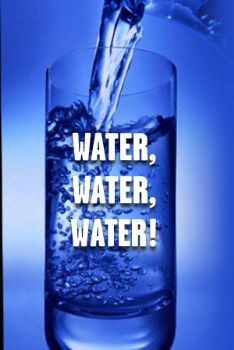 I noticed when I eat this way, I don't feel as sluggish and crabby. I have more energy and my stomach doesn't hurt, I don't feel bloated and I don't get heartburn. I need to eat this way every day. Thanks for this challenge!!