Friday, July 26, 2013
So many people have said that this is a journey, not a destination, but I have never thought of this in terms of an end product of success. I need to go back and check my goals. Are they goals that have to do with the destination or goals that have to do with the journey? My major goals should not be about the destination, I believe, because that implies to me that when you reach that goal, you are done. Instead, my goals should be about some things that I will keep on doing with end point in sight. It certainly is helpful to achieve along the way with motivators, however. Hmmm...time to doublecheck and maybe reword my goals or separate my goals from my motivators along the way!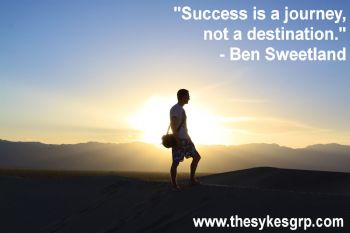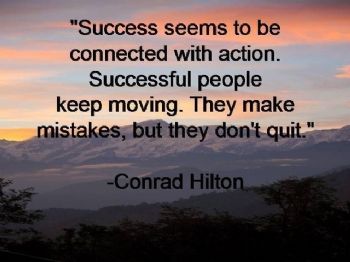 Have a healthy and successful journey!