Thursday, July 25, 2013
I'll be heading to Big Spring, Texas for Deaf Week; Jan 28 - Aug 3. I'll be staying at Southwest Collegiate Institute for The Deaf (SWCID) and doing some Sign Language/Interpreter Training... It's gonna be awesome signing with people for a full week!! I'm excited about going
My warped sense of humor got ahold of me today...
My Friends FB Post:
That awkward moment when your teacher asks, "What culture has perfected the art of landscaping and gardening?" and you blurt out, "The Mexicans!"...it turns out the answer was actually the Japanese...Yeahhh...
My Share Response:
HAHAHAHA!!! Leave it to my friend (@ UTSA in San Antonio), to give the best answer ever! Love this post...
~ ~ ~ ~ ~ ~ ~
My Cousinís FB Post:
So... my wife tried to sabotage my day. This morning, I caught her red handed trying to sneak HEALTH into my breakfast. Can you believe that? Your loved ones may be trying the same thing when you are not looking. So watch out for yourselves.
His wifeís comment:
I was just giving the animals in your animal cracker cereal bananas!
My comment:
HAHAHAHA!!! Way to go Wifey!!! Score: Wifey +10, Hubby 0.
~ ~ ~ ~ ~ ~ ~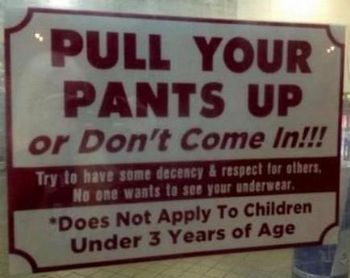 ~ ~ ~ ~ ~ ~ ~
~ ~ ~ ~ ~ ~ ~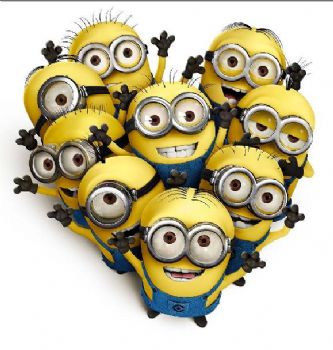 ~ ~ ~ ~ ~ ~ ~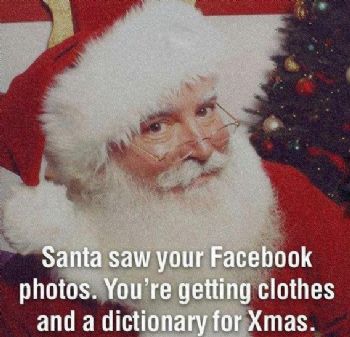 ~ ~ ~ ~ ~ ~ ~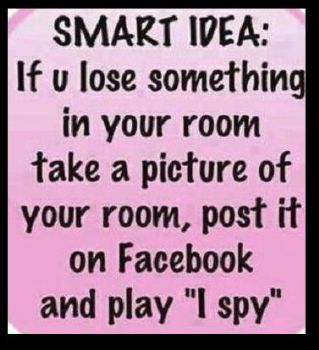 ~ ~ ~ ~ ~ ~ ~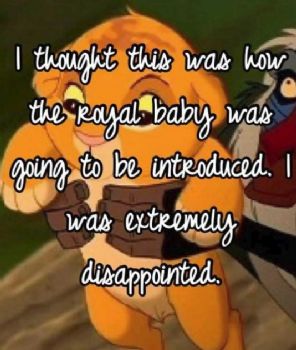 ~ ~ ~ ~ ~ ~ ~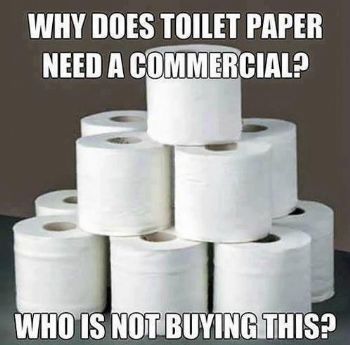 ~ ~ ~ ~ ~ ~ ~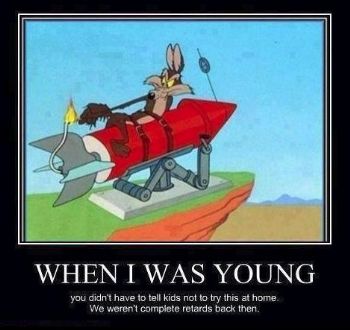 ~ ~ ~ ~ ~ ~ ~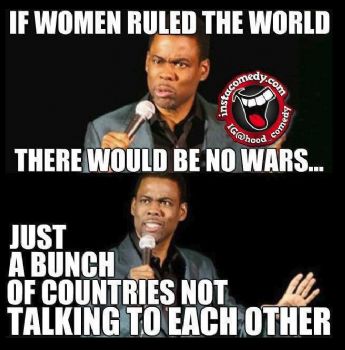 ~ ~ ~ ~ ~ ~ ~
~ ~ ~ ~ ~ ~ ~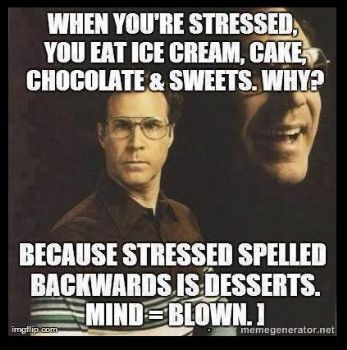 ~ ~ ~ ~ ~ ~ ~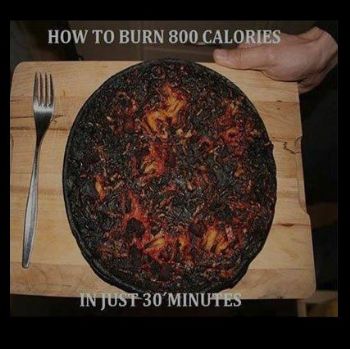 ~ ~ ~ ~ ~ ~ ~
~ ~ ~ ~ ~ ~ ~
Have a wonderful weekend! ((Huge Smiles))