Thursday, July 25, 2013
So proud of my active granddaughter, Natalie. After 4 weeks of camp with once a day gymnastics session, she asked to be put in 2 sessions per day. Based on her progress, the Y staff has welcomed her to do it. Here she is learning a back bend with walk over: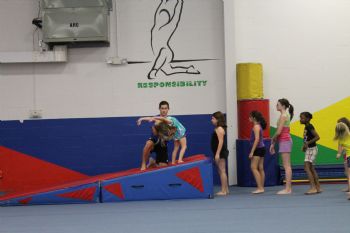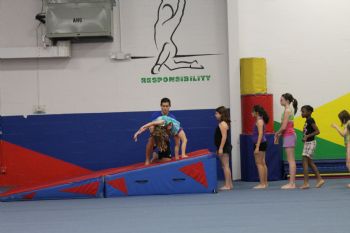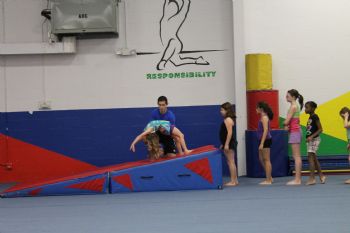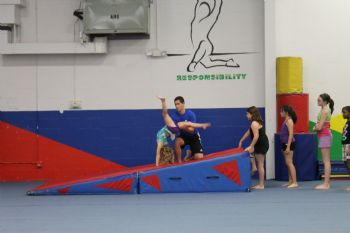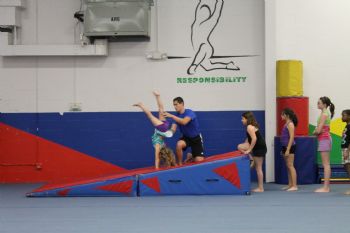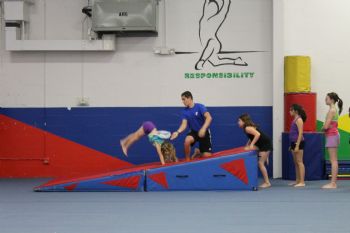 So glad she's enjoying her activity!