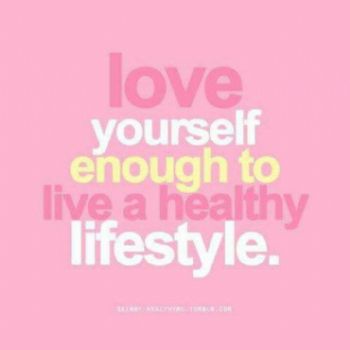 I really Love my body and all that it does for me. However I can do better my body. It's time to improve !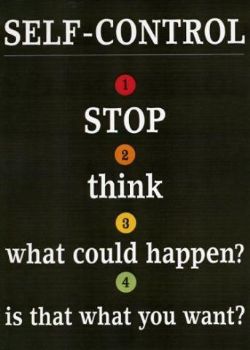 Today I VOW to Eat according to my GOALS. To make it through the day and not give in.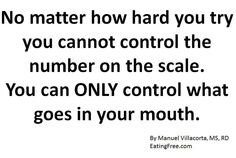 I QUIT eating CRAP. The picture below shows why moderation doesn't work for me. The portions are too small to satisfy.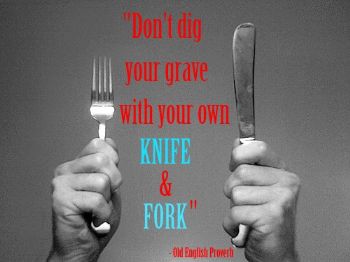 It's better for me to not eat them at all. Beside the ingredients over time will probably affect your health in a very negative way. After all 1/3 of Americans get cancer. Not to mention other diseases.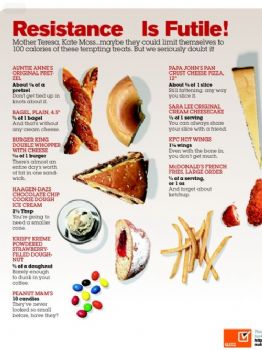 Breakfast was not the best, a slice of sour dough bread with jalapenos baked in to it. Something to put in my stomach quickly before taking supplements and working out.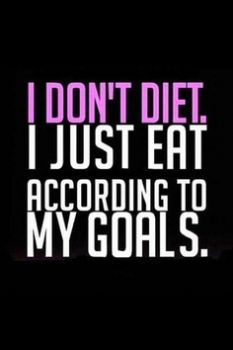 Menu: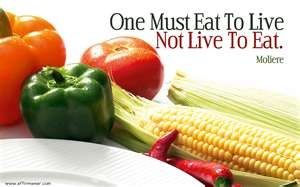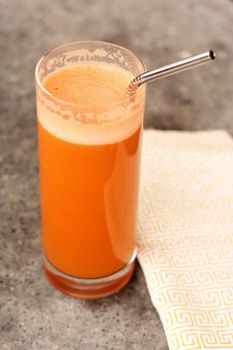 Snacks As much as needed: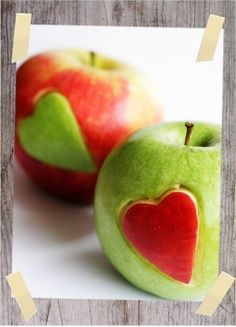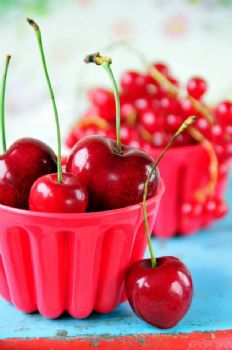 Dinner: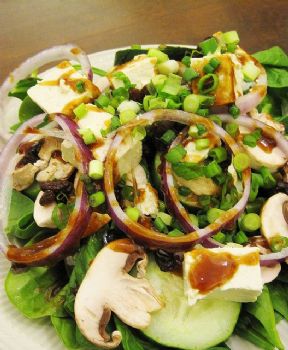 I must be more disciplined with controlling my desires for foods and instead eating for nutrition - REALLY Feeding my body what it needs.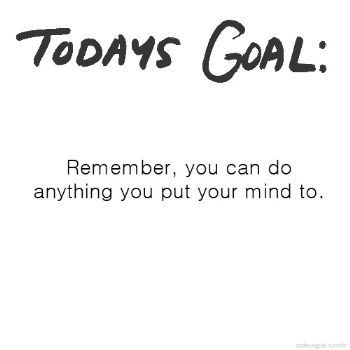 Giving in to things that taste good or when someone else is snacking is not good for me. I must see that MY best interests are met.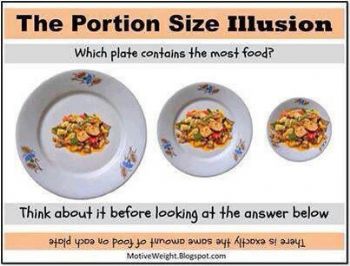 I must not give in to temptations that others can free partake in and yet somehow never gain weight from. I AM different from them, therefore I must focus on ME and what my body NEEDS.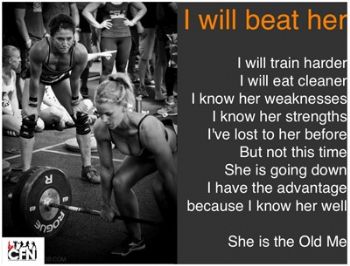 I WILL convince my mind that My Body craves fresh summer produce. My body craves fresh fruit and vegetables. My body craves healthy fresh juices. I will be strong and make these my NEW and IMPROVED CRAVINGS. I have power over my body and mind. I am strong I will WIN.
Today I am doing short, easy, mini workouts as I work towards my goals. I am being kind to my body by doing small sparks and acknowledging it's needs. I complete against myself and no one else. I did it before and I will do it again.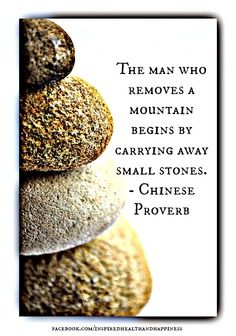 Today is for me. I will win.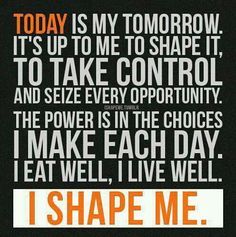 Barre Amped workout Completed !!!
I will have self-control today. I will last all day. I think I can, I know I will.
Needs Vs. Wants. Today NEEDS wins.
We must EAT for the BODY we WANT. What about you?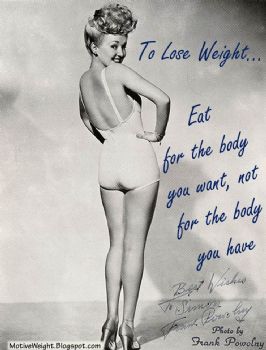 So TRUE.